US: Watch and Jewellery Sales Drop 27% in March
Total sales of watches and jewellery in the US have suffered "unprecedented fall"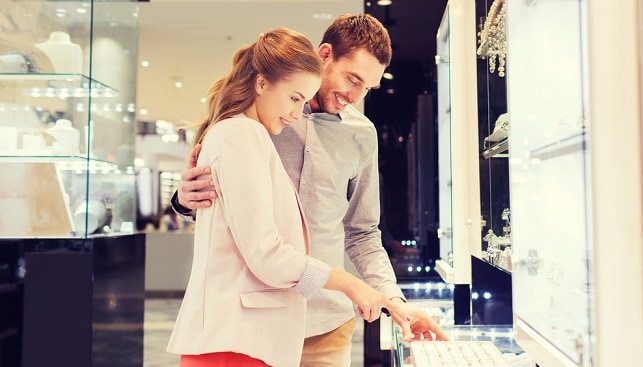 A recent analysis published by IDEX Online shows that total sales of watches and jewellery in the US dropped sharply in March – down 27.2% year-on-year. This "unprecedented fall, driven by unprecedented events", stems from lockdowns in many states and unofficial stay-at-homes in others, as well as travel restrictions and store closures by the third week of the month.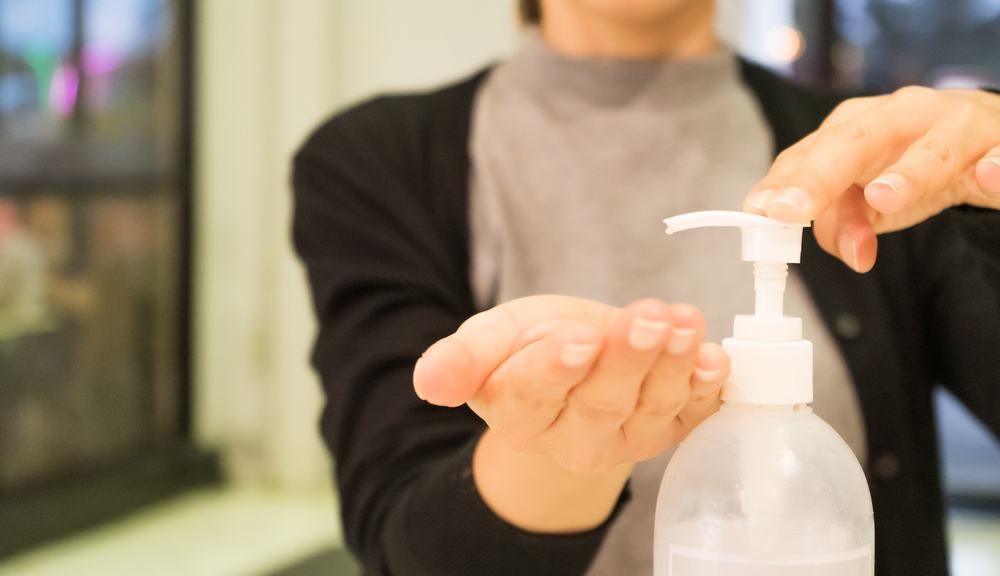 Department of Commerce figures show that sales of jewellery fell 27.4% year-on-year and 26% for watches. Since July 2019, "the negative growth in March for jewelry is more pronounced than for watches".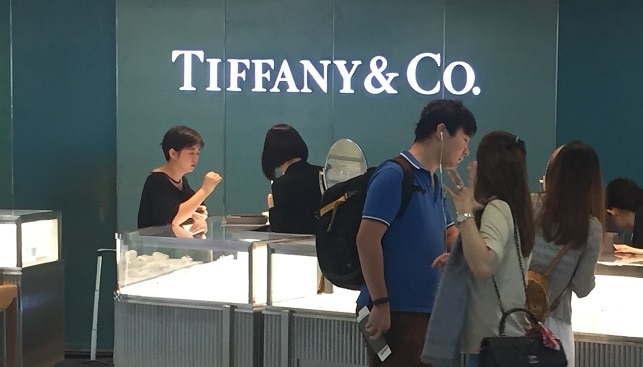 As for the near future, the analysts claim that "no event in modern history has had such a global and devastating impact on retail in general, and luxury goods in particular, as coronavirus".  When figures are published regarding April, they will reflect "a full month of complete lockdown, with retail activity limited to online". To these, several factors must be added: soaring unemployment, a hugely-depressed market, a near-universal sense of gloom and thousands of canceled weddings – which "will conspire to crush demand".