NRF: Americans to Break Valentine Day's Spending Record, Jewellery on Top
Americans plan to spend $5.8 billion on jewellery - more than any other category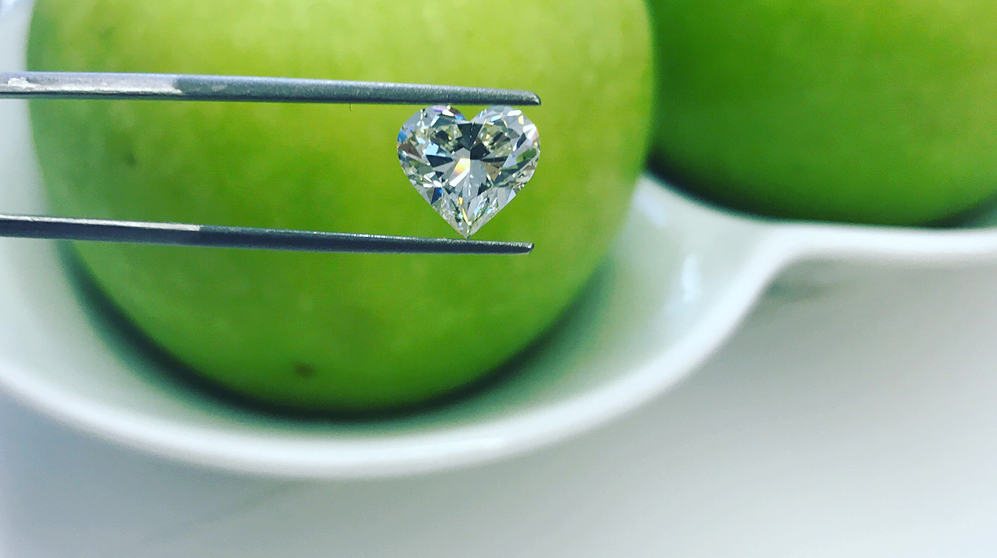 A recent survey among US adults published by the National Retail Federation (NRF) shows that Americans are expected to set "another record" for Valentine's Day (February 14) spending in 2020. On average, those celebrating Valentine's plan to spend $196.3 – up 21% year-on-year. Spending is expected to total $27.4 billion – up 32% year-on-year.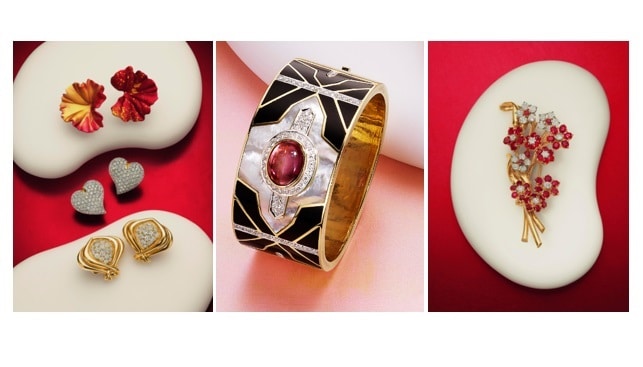 The rise in spending is mainly attributed to strong consumer finances "and a continued trend of consumers buying more gifts, cards, candy and flowers for friends, family, co-workers and pets". The age group expected to spend most is 35-44 ($358.78 on average), followed by those aged 25-34 ($307.51 on average). Men plan to spend more than women – $291.15 compared with $106.22.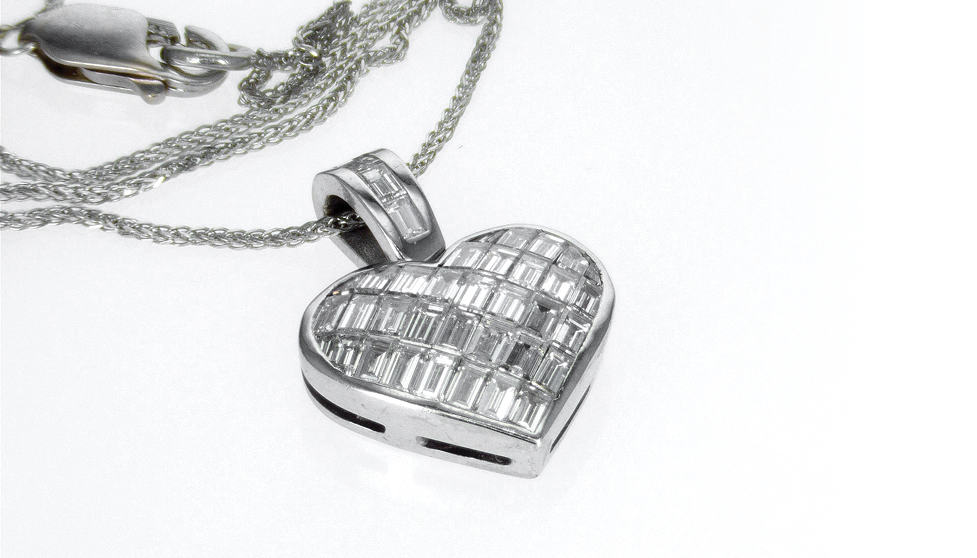 Shoppers plan to spend $5.8 billion on jewellery (given by 21% of responders), followed by $4.3 billion on an evening out (34%) and $2.9 billion on clothing (20%). Department stores are the most popular Valentine's Day shopping destinations (36%), followed by discount stores and online, specialty stores, florists, local small business, and finally – clothing stores and jewellery shops (tied at 11%).