REPORT: VENEZUELA OFFERS TO PAY FOR MEDS WITH DIAMONDS AND GOLD
Venezuela has offered pharmaceutical companies to trade gold, diamonds and coltan for medicine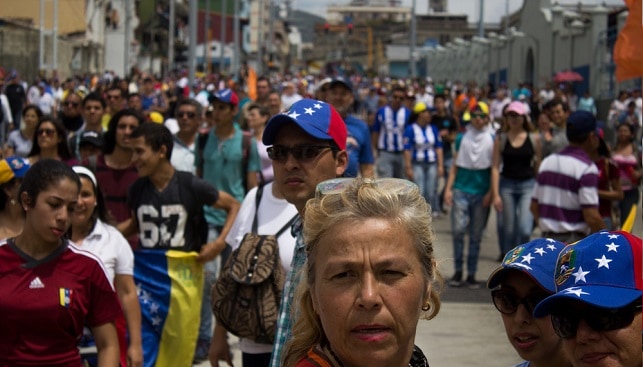 Venezuela, still suffering through a deep financial crisis, has offered pharmaceutical companies to trade gold, diamonds and coltan for medicine. According to several news sources, the country is suffering from an acute lack in meds.
According to reports, Venezuela owes $5 billion to several pharmaceutical companies. Venezuela's health minister Luis López is said to have met with representatives of said pharmaceutical companies last week, and offered them diamonds, gold and coltan in exchange for medicine. It is still unknown whether his offer was accepted by any pharmaceutical company.
According to estimates, Venezuela is up to $150 billion in debt, and in addition to medicine, it also lacks enough food. Venezuela's inflation in the country could reach as high as 30,000% in 2018.