WDC CALLS FOR REFORM OF THE KIMBERLEY PROCESS
WDC President called for discussions to be held at the upcoming KP Plenary meeting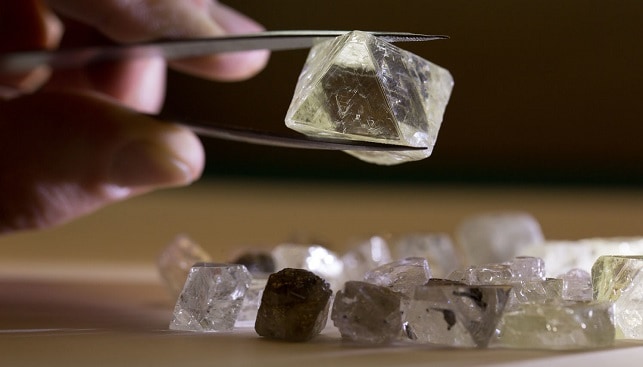 Stephane Fischler, President of the World Diamond Council (WDC), called for discussions on the need to reform the Kimberley Process (KP), Gem Konnect reports. He said such discussions should take place at the upcoming KP Plenary meeting in Brisbane, Australia (December 9 to 14, 2017).
Fischler said: "With the KP, we have much to be proud of, having virtually eliminated conflict diamonds from the legitimate supply chain. But our job is not over and we have more to do together to evolve the efficiency of decision-making within the KP in order to maintain credibility and effect meaningful change in our shared goal of conflict resolution".
In a press conference, Fischler said that the KP needs to broaden its scope "by expanding the definition of conflict diamonds to also encompass safe and secure working conditions, fair labor practices and sustainable development in diamond communities". The WDC also called for establishing "a permanent secretariat based in a neutral country", the restoration of KPCS implementation in sanctioned countries, support for development projects in participant countries and more.