ZIMBABWE: MINERS MUST LIST ON LOCAL BOURSE OR FACE PRISON
In a new bill presented before parliament, mining firms will have to list on the local bourse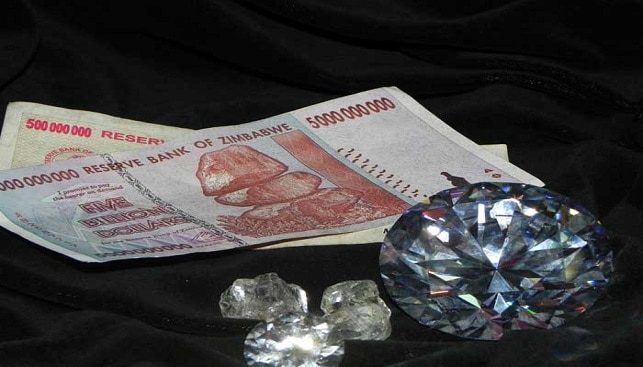 In a new bill presented before parliament, Zimbabwe plans to obligate mining firms operating in the country to list on the local bourse. According to a report quoted in Rough & Polished, the Zimbabwe bourse "has a market capitalisation of around $8 billion".
The new bill claims that "No mining right or title shall be granted or issued to a public company unless the majority of its shares are listed on a securities exchange in Zimbabwe". Failure to comply would mean "a liability of a fine equivalent to 100 percent of the cash raised at the foreign listing or as much as 10 years in prison".
In March, Zimbabwe made amendments to the country's Indigenisation and Economic Empowerment Act in order to to hold majority shares in state-owned diamond and platinum mines.