Report: Zimbabwe Might Miss Diamond Production Target Because of Coronavirus
The country's diamond industry will be "heavily affected" by coronavirus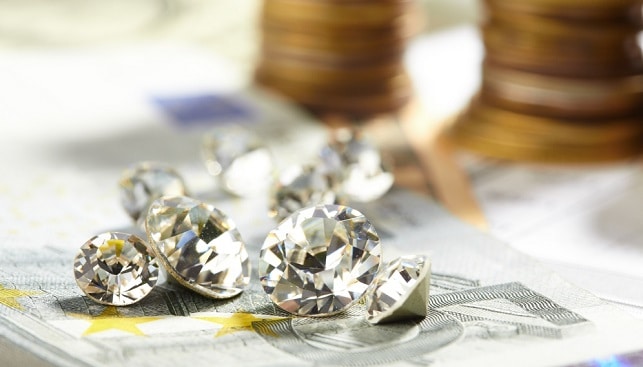 The Centre for Natural Resources Governance (CNRG), a Zimbabwe-based environmental rights watchdog, is estimating that Zimbabwe's plans to raise its diamond output to 10 million carats by end of 2023 "will likely fail due to the Covid-19 pandemic", Rough & Polished reports.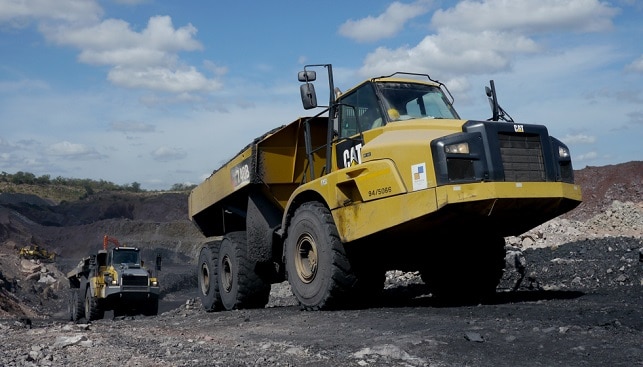 According to the organization, "there had been a sharp fall in diamond prices and demand across the globe as a result of Covid-19". CNRG added that, although production continues in Zimbabwe's Marange diamond fields, the country will likely "have a surplus stock of rough diamonds with no market to sell to".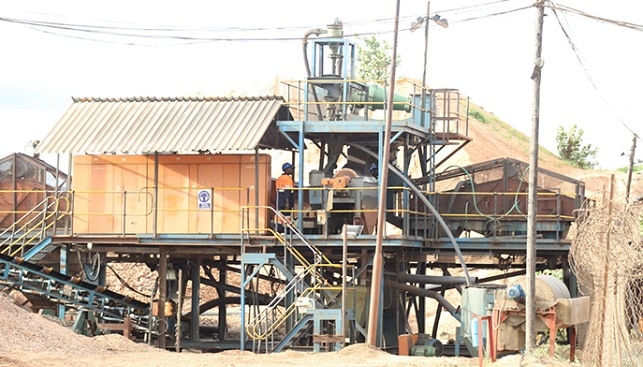 The organization said that Zimbabwe "is going to be affected heavily" by the global pandemic, adding that the state owned diamond company, the ZCDC, "has about 300,000 carats of diamonds which were due to be auctioned at the beginning of April but were affected by the Covid-19 pandemic".