ZIMBABWE: DIAMOND PRODUCTION TO RISE 65% IN 2018
The ZCDC expects diamond production to rise 65% to 3 million carats in 2018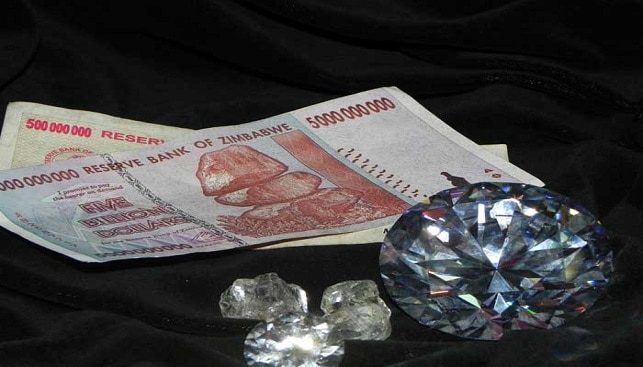 The Zimbabwe Consolidated Diamond Company (ZCDC) expects diamond production in the country to rise 65% year-on-year to 3 million carats in 2018, according to Mines Minister Winston Chitando, who was quoted in Mining Weekly.
Speaking to parliament earlier this week, Chitando said that the ZCDC "will start selling gems it stockpiled last year in the first quarter of 2018".
Late in 2017, the ZCDC announced that it is working to establish "a multi-million dollar diamond center" at Fern Hill in the municipal area of Mutare City. The Diamond Centre will be constructed in two phases. $18 million have been set aside for the first phase, which will begin early this year. ZCDC's CEO, Dr. Morris Mpofu, said the Center "will help Zimbabwe spread its wings from the extractive sector to the downstream sector that constitute a larger chuck of the world's $252 billion global diamond industry".