Zimbabwe Admits: We "Lost" $140 Million of Rough Diamonds
The diamonds were looted due to "serious loopholes" in stocking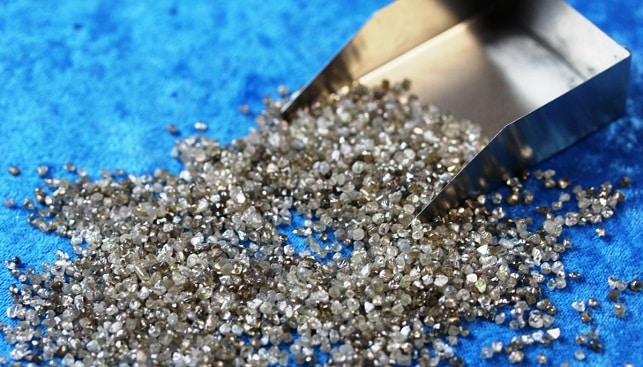 350,000 carats of rough diamonds worth an estimated $140 million, which were stored at repositories belonging to Minerals Marketing Corporation of Zimbabwe (MMCZ) and Zimbabwe Consolidated Diamond Company (ZCDC), have gone AWOL, IDEX Online reports.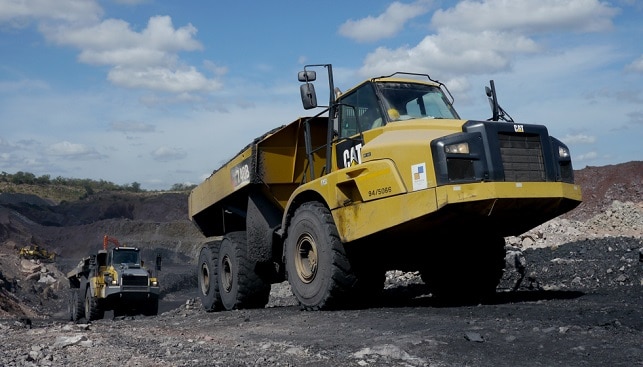 According to the report, the government of Zimbabwe has admitted to the loss of the rough. In a report, Zimbabwe's Auditor-General Mildred Chiri said "serious loopholes in diamond stock reconciliation provided opportunities for looting". The ZCDC promised to engage a diamond stock controller to prevent future "leakages".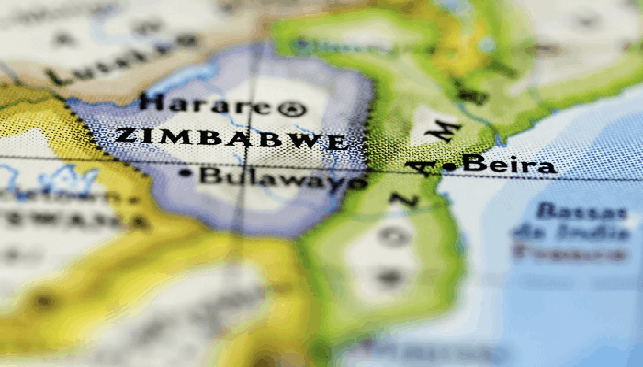 Chiri said in the report: "Sometimes laxity in systems can be created to enable corrupt or fraud behaviour to thrive", and added that "some of the diamonds had been sold to dealers who smuggled them out of Zimbabwe for foreign currency".