ZIMBABWE LAUNCHES ONLINE DIAMOND SALES PLATFORM
Mines Minister: Gone are the days when diamond proceeds would go unaccounted for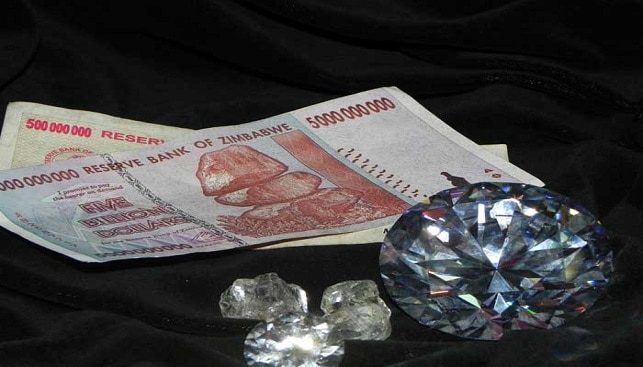 The Zimbabwean government has launched the Zimbabwe Electronic Diamond Trading System – an online diamond sales platform "in a bid to promote transparency and the ease of doing business", according to a report at the Herald newspaper quoted by Rough & Polished.
Mines minister Winston Chitando is quoted as saying that the system "would ensure that the sale of diamonds through the Minerals Marketing Corporation of Zimbabwe (MMCZ) was in line with global best practice", adding that the newly launched system is "a significant step towards the Zimbabwe Consolidated Diamond Company (ZCDC) realizing its annual target of foreign currency earnings and contributing to the mining sector's $12 billion target".
Chitando explained that buyers would place their bids online for the specific diamond parcels in a secure and confidential manner, concluding that "Gone are the days when diamond proceeds would go unaccounted for".