Useful Info

The Land of Possibility: Sierra Leone Diamonds
The Land of Possibility: Sierra Leone Diamonds
The Land of Possibility: Sierra Leone Diamonds
Sierra Leone's diamond industry
Sierra Leone, a country in West Africa, is rich in minerals, with diamonds making a considerable contribution to the total export revenue. According to Stanford's website, in 1935, De Beers took control of all mining prospects in the country; however, illicit mining and smuggling soon increased throughout Sierra Leone and in 1984, De Beers pulled out of all its mining exploration projects. Diamonds are found mainly in the south-east and east of the country, and the main production areas are concentrated around the districts of Kono, Kenema and Bo.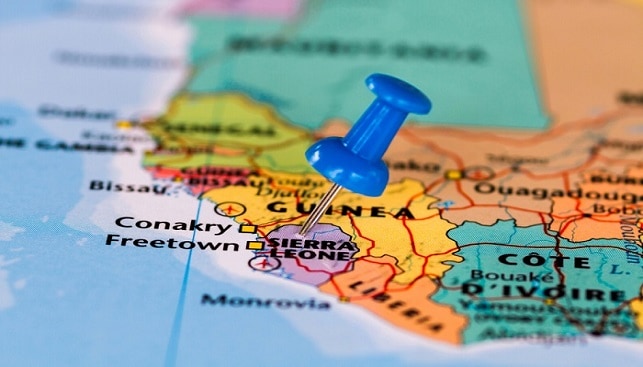 Kono has produced some nine million carats of diamonds over the years, including some of the world's largest diamonds: the 969.8-carat "Star of Sierra Leone" diamond was discovered in the area in 1972, and is the world's third-largest diamond. The 620-carat Sefadu diamond was recovered in 1970 and is the world's seventh-largest.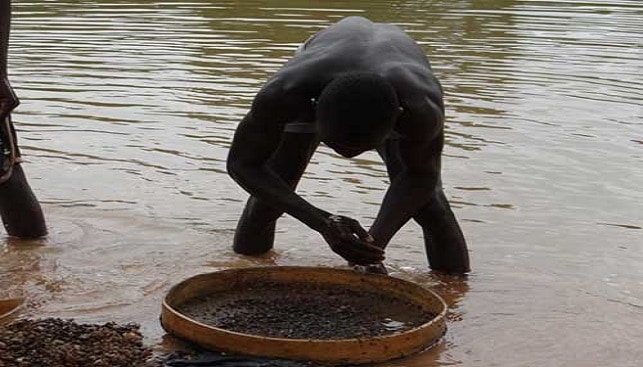 In August 2015, a report in Sierra Express Media stated that Sierra Leone's alluvial diamond mining industry is facing a crisis as traditionally mined areas are depleted after decades of intensive digging, as well as massive illicit mining. Many diamond dealers who were interviewed in the report confirmed that the industry "has declined sharply", with the closure of many diamond offices in Bo, Kenema and other diamond districts in the country.
Sierra Leone's diamond industry was further struck by the Ebola epidemic in the country. In August 2015, Sierra Leone's National Minerals Agency (NMA) has put out a statement indicating the devastation wrought by the epidemic: Sierra Leone experienced a 297% drop in gold export, and almost 50% in diamond exports. Diamond exports dropped from a high of 64,500 carats in April to 35,600 carats in July. On the whole, gold exports have plunged three-fold and diamond exports nearly halved in the first half of 2015.
According to available KP figures, Sierra Leone is a member of KP's Diamond Experts working group since 2003. In 2014, the country produced 620,181 carats with an estimated value of $221,731,243, achieving an average price of $357.50 per carat.