TECH, SYNTHETICS AND MILLENNIALS SHAPE INDUSTRY'S FUTURE
Bain's 8th annual report identifies three key trends shaping the future of the diamond industry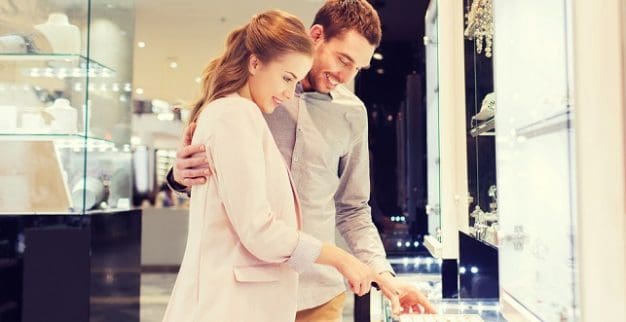 The 8th annual report on the global diamond industry, prepared by the Antwerp World Diamond Centre (AWDC) and Bain & Company, was just published. Titled "The Global Diamond Industry 2018: A Resilient Industry Shines Through", the report scans industry developments in 2017 and the first half of 2018, and identifies three key trends "shaping the future of the diamond industry".
According to Bain, the three key trends are as follows:
The Rise of Tech
Digital technologies have emerged and matured, and they are influencing all parts of the value chain, from diamond producers, midstream players and retailers – all of whom can increase efficiencies within their operations – to consumers, who are exposed to marketing efforts that use digital technology and lead to "superior customer experiences".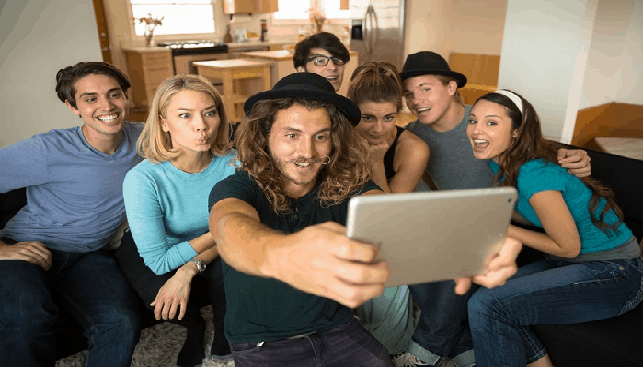 The Rise of Synthetics
Lab-grown diamonds "are clearly here to stay", claims the report. Two major developments in synthetics dominated the news this past year: De Beers Groups' launch its lab-grown jewelry brand, Lightbox Jewelry; and the US Federal Trade Commission ruling on diamond terminology.
The rise of synthetics could affect natural diamond demand and price, both of which will depend on consumers' perceptions and preferences. According to Bain, "if the natural diamond industry can differentiate its stones from lab-grown diamonds (perhaps positioning lab-grown diamonds as fashion jewelry rather than luxury items), the effect on natural diamond demand by 2030 will be limited up to 5% to 10% in value terms".
Bain forecasts that given the pace of declining production costs and wholesale and retail prices, lab-grown stones will "become accessible to a wider consumer audience, potentially increasing demand for diamonds in general".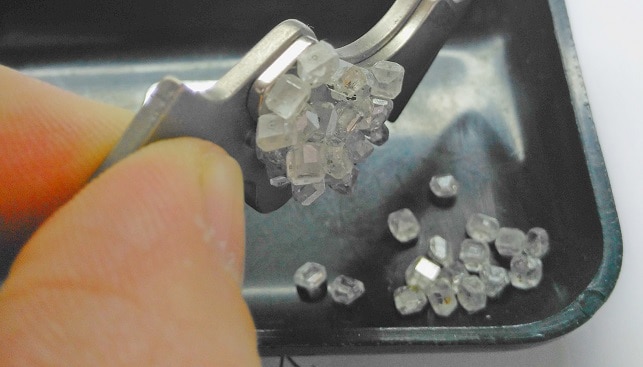 Millennials' Shifting Preferences
The third key trend is "the shifting preferences of younger generations of consumers", namely millennials and Generation Z's female consumers. These consumers cause industry players to rethink their sales and marketing strategies.
According to Bain, "social media shopping is expected to increase significantly as the spending power of Gen Z rises".
In addition to these trends, Bain says that the long-term outlook for the diamond market remains positive. They predict demand for natural rough diamonds to stay flat or grow up to 2% annually through 2030 in real, "backed by strong fundamentals in the US and the continued growth of the middle class in China and India".