Report: Diamond Industry Fared Better than Luxury Market, Will Grow in 2021
Report: Diamond Industry Fared Better than Luxury Market, Will Grow in 2021
Even COVID couldn't keep the diamond jewellery industry down in 2020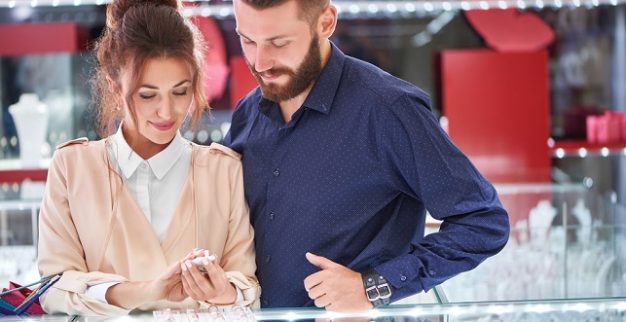 The 10th annual Global Diamond Report 2020-2021 published by Bain & Company and backed by the AWDC (Antwerp World Diamond Centre) examines the performance of the diamond and jewellery industry in a tumultuous 2020, and looks ahead with an optimistic forecast for 2021.
Fast Reactions
According to the report, despite COVID related lockdowns, travel restrictions, and economic uncertainty, the diamond industry "managed to keep its sparkle". Diamond jewellery sales went down in 2020, but the fall happened mostly in Q1 and Q2. Diamond retailers reacted fast with a pivot online and demand returned during Q4, "culminating in a strong holiday season across the globe".
In 2020, up to ~20% of diamond retail sales occurred online (up from ~13% in 2019). 70% of consumers use digital tools to research and choose jewelry before they make in-store purchases. That being said, nearly all consumers (90-95%) still prefer to buy diamonds in brick-and-mortar stores.
Holiday jewellery sales went up 5-10% in the US and 15-20% in China, year-on-year, in Q4. Bain expects diamond jewellery "to perform better than the global personal luxury market in 2020, with only a 15% drop compared to a 22% decline in luxury".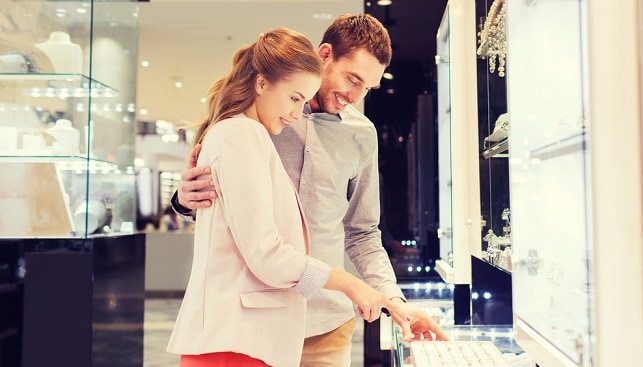 As for rough diamonds, production fell to 111 million carats in 2020 – 20% less than 2019. According to the report, "the mix of diamonds remained largely constant, with medium and large diamonds accounting for 25% of production volume in carats but around 70 to 80% in value in US dollars".
Olya Linde, a partner in Bain & Company's Energy and Natural Resources practice, said that more than 75% of "consumers intend to spend the same amount or more on diamond jewelry than before the crisis, indicating a strong, ongoing emotional connection with the diamond story".
The 2021 Rebound
According to the report, the "Chinese diamond jewellery retail market will recover in early 2021, while other developed countries will reach pre-pandemic levels in 2022–23. Retail recovery in emerging countries will follow a year later".
According to Bain's forecast, epidemiology, government policy response, and consumer response "will impact the pace and shape of the recovery", and "full recovery and a return to a historic growth trajectory aren't expected until 2022–24".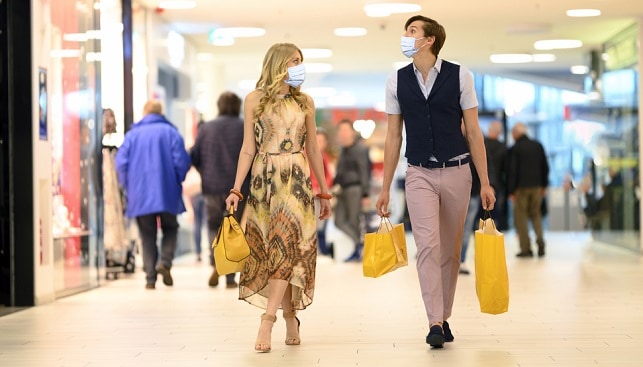 The end of 2020 bodes well for the diamond industry's long-term outlook. Bain predicts that rough diamond supply growth will be −2% or 2% annually. Demand for rough diamonds is expected to fall back into its historic trajectory, growing at 1-3% annually.
Ari Epstein, CEO at AWDC, commented: "The diamond industry has shown remarkable agility in the face of a crisis and the pace of change has accelerated. Throughout the diamond value chain, players have adapted quickly and consumers of diamond jewelry have shown that they value the final product and are willing to invest in it, even in difficult times. We expect the industry to recover and emerge stronger from the storm".