TEN INNOVATIONS THAT CHANGE THE DIAMOND INDUSTRY
A look at the innovations that have radically changed or are changing the diamond industry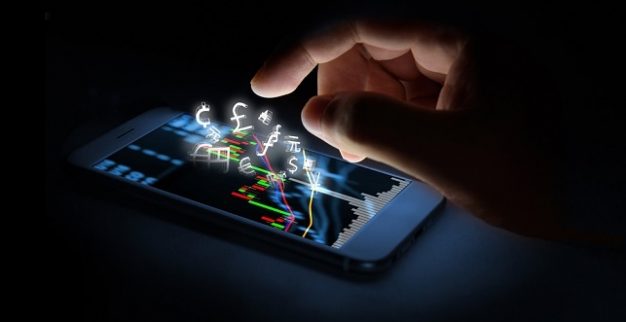 In a recent article on Rough & Polished, reporter Aruna Gaitonde takes an in-depth look at some of the innovations that have radically changed or are changing the diamond industry.
Mining Innovations
Rio Tinto introduced autonomous haul trucks: These operated an additional 1000 hours at 15% lower load and haul unit cost than conventional haul trucks. About 20% of the existing fleet of almost 400 haul trucks in Pilbara is AHS-enabled.
Star Diamond Mine plans to introduce water jetting: Currently, ore at the Star Diamond Mine in South Africa is hand mucked, which is labour and time intensive, but the company plans to introduce a water jetting method which could increase the recovered grade from 40 cpht to 55 cpht.
Merlin Diamond's upgrade sorting: Mine of Australia'S XRT Sorting Machine is used to process first kimberlite ore, and the new Tomra X-Ray Transmission (XRT) machine is designed to enable the recovery of larger diamonds.
Alrosa's R&D department goes into overtime: The Russian miner's registered numerous patents in recent years: an innovative methodology to predict local kimberlite bodies on the basis of post-magmatic kimberlite mineralization, host rocks, and kimberlite degradation products; and a series of innovative devices for detecting natural polished diamonds, synthetic and treated diamonds, and non-diamond imitations.
De Beers' airborne tech: De Beers' SQUID (Superconducting Quantum Interference Device) launched the airborne technology that works in places where traditional survey systems struggle. Its first test survey in the Northern Cape, South Africa, detected an anomaly that was later confirmed as kimberlite.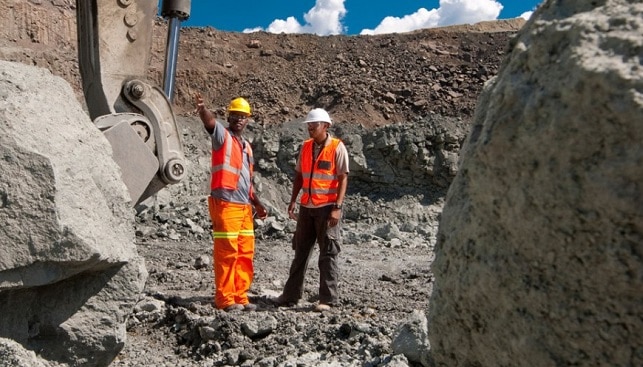 Diamond Manufacturing Innovations
Sarine brings tech to mapping: Israel-based Sarine Technologies Meteorite™ system, which it released recently, "was instrumental in bringing technology into the diamond manufacturing sector". The Meteorite™ system maps very small rough stones under 0.35 carats.
De Beers' sorting capabilities: The miner's Automated Melee Screening device works at a 1 stone per second, thereby increasing productivity. De Beers' grading lab in Surat, India, also offers services including the detection of synthetics, simulants and treatments.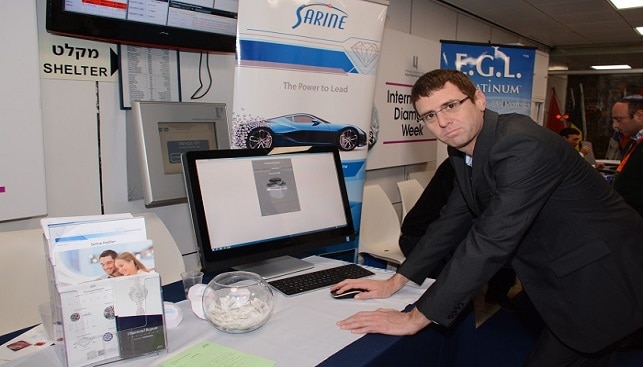 Advertising, Marketing and Sales Innovations
De Beers' revolution: De Beers' "A diamond is forever" campaign changed advertising for the industry. Now, De Beers' Forevermark is focusing on its own brand.
The DPA comes into the picture: The DPA (Diamond Producers Association) has started to promote natural diamonds through its advertising campaigns in major markets like the US, China, India and so on.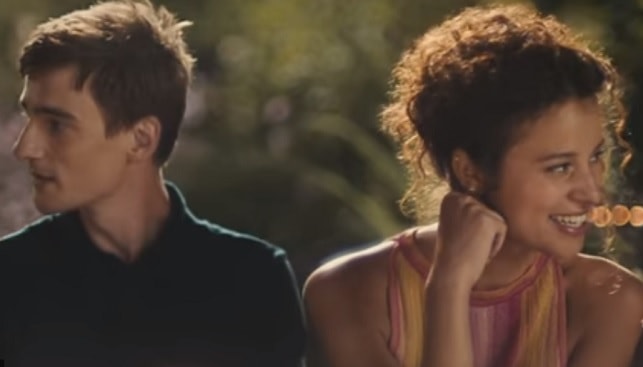 De Beers Group's first blockchain technology: This initiative, in partnership with technology and industry leaders, "underpins confidence in diamonds and the diamond industry by ensuring that all registered diamonds are conflict-free and natural".