A VOLATILE FUTURE: HIGHLIGHTS FROM DE BEERS' 2016 DIAMOND INSIGHT REPORT
Here are highlights from the report, and you're welcome to read the full report here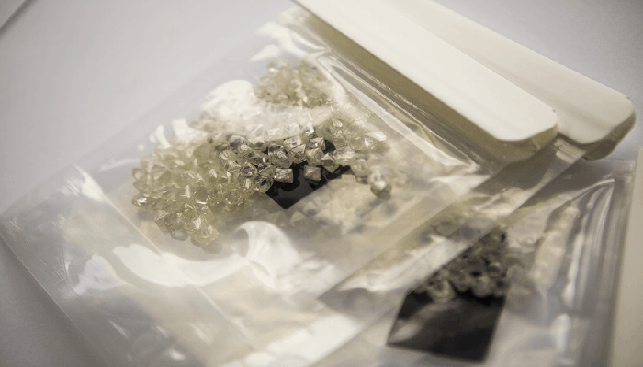 Following macro-economic trends in emerging economies, especially in China and India, as well as volatility in world economic growth forecasts in the past two years, the recently released De Beers' 2016 Diamond Insight Report bottom line is that "diamond industry participants strengthen their competitive capabilities […] through better planning and more investment in innovation and marketing". Here are highlights from the report, and you're welcome to read the full report here.
Volatility is here to stay
According to the report, "volatility is here to stay" as global markets are likely to continue to fluctuate, potentially increasing the diamond industry's inherent volatility. Therefore, the diamond industry is likely to experience increased volatility under any macroeconomic scenario, relative to recent years.
Positive consumer demand growth
Demand is likely to continue to grow among Asian consumers, particularly Chinese and Indian, driven by increasing household wealth over the next decade – but at lower levels than previously assumed.
Millennials to determine preferences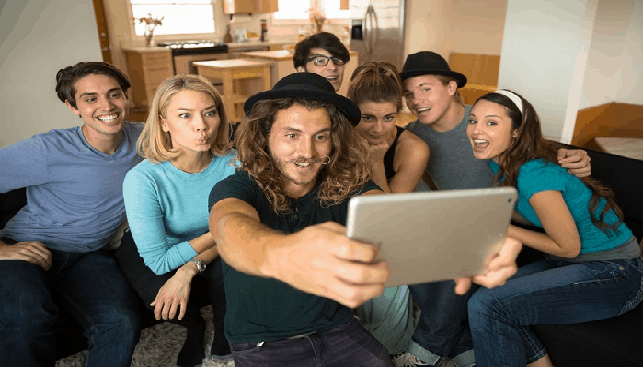 Consumer demographics will evolve, with Millennials becoming the largest age cohort in the US. Consumer preferences can be expected to change, and design and branded jewelry will continue to increase in relevance.
According to the report, "economic empowerment will drive self-purchases especially among women, and demand for lower entry-point diamonds will rise. Consumers will continue to become more knowledgeable and push for ethical products with known provenance".
Increasing pressure on the midstream
Diamantaires will need to operate under increasingly rigorous professional standards, such as compliance with IFRS. They are also expected to increase the transparency of the supply chain through digitalization. Retailers and jewelers are likely to demand more value added from their midstream suppliers.
Higher mining costs
De Beers predicts that more production will be expected to come from "ever deeper mines", which are more complex and costly to operate. This will lead to additional investment by producers to drive productivity. In addition, according to the report, "unit costs of energy, labour and consumables are expected to increase [and] fluctuations in foreign exchange and energy prices will cause higher cost volatility".
Rough diamond production to remain stable
Rough diamond production is expected to remain predictable and relatively stable over the next decade with a relatively sparse new project pipeline.
Three uncertainties across the value chain
Consumer attitudes to diamonds: New consumers could move away from diamonds "if the industry fails to invest and innovate to keep diamonds relevant to them, and other experiential or luxury categories therefore become more relevant", De Beers claims.
Evolution of the distribution channel: The next decade could bring increased corporatisation and consolidation to the midstream; alternatively, continued fragmentation and relative opacity could characterize the midstream.
Supply of diamonds: Diamond supply may continue to expand "slightly" due to technological breakthroughs in mining and in cutting and polishing as well as a greater supply of recycled diamonds.