Strong Start: Alrosa's Diamond Sales Increase 15% in Q1 2020
Strong Start: Alrosa's Diamond Sales Increase 15% in Q1 2020
The miner's revenue from rough and polished diamond sales totaled $904 million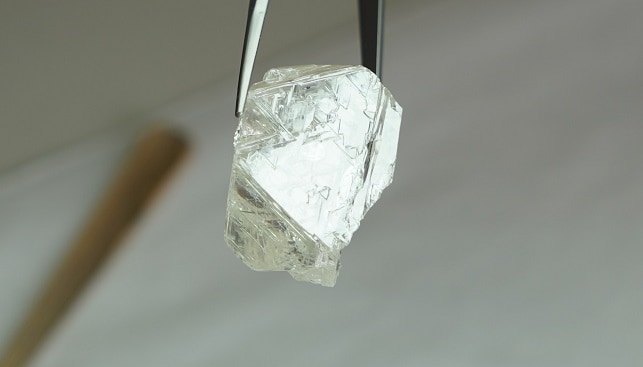 Russian mining giant Alrosa has published its diamond production and sales for the first quarter of 2020 with mixed results. Alrosa predicts that in 2020, its diamond production will total 34.2 million carats.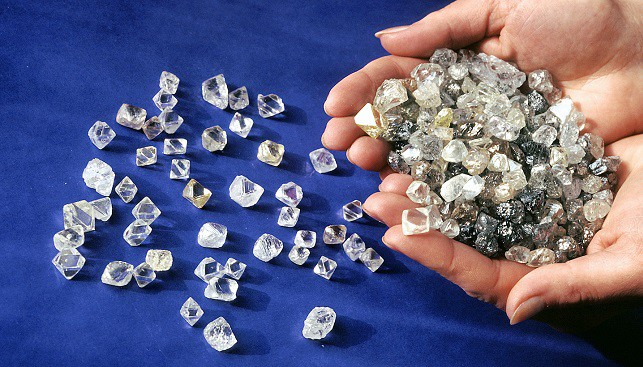 Diamond production fell 9% quarter-over-quarter to 8 million carats, but grew 2% year-over-year due to increased diamond production at the Jubilee pipe and the Aikhal and International underground mines. Diamond sales increased 15% quarter-over-quarter to 9.4 million carats, including 7.1 million carats of gem-quality diamonds "amid demand recovery in the first half of Q1". However, the sharp decline in consumer activity since February has caused sales to fall 10% year-over-year.
Revenue from rough and polished diamond sales totaled $904 million (down 1% quarter-over-quarter and 10% year-over-year), including $881 million in revenue from rough sales and $23 million from polished sales.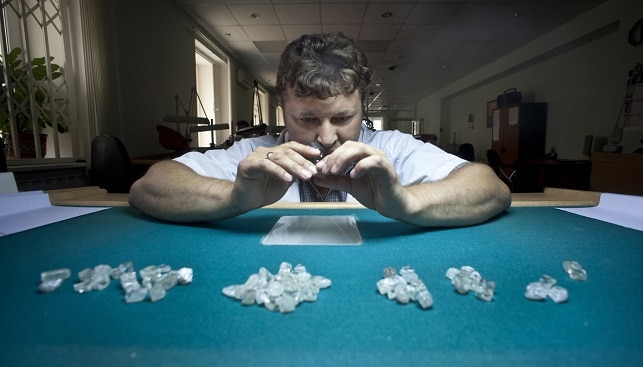 Q1 average prices for gem-quality diamonds totalled $123 per carat – down 17% quarter-over-quarter "amid stronger demand for large-size diamonds at the end of 2019". Q1 diamond price index fell 1.2% quarter-over-quarter and down 1.9% year-to-date.