Alrosa Cancels Upcoming Auctions, Sells Large Rough Through Digital Tender
The tender will run through April 6 and replaces the company's upcoming special size auctions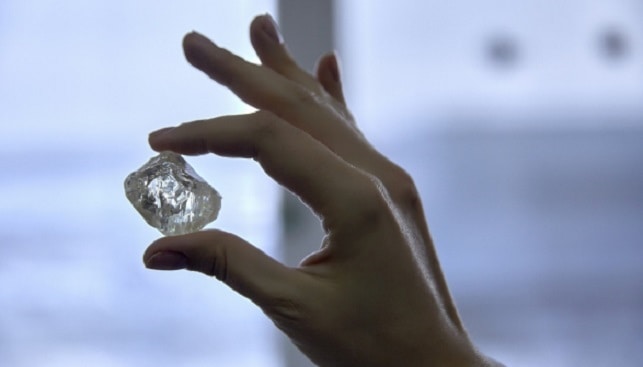 Russian mining giant Alrosa is holding a digital tender for special size rough diamonds (over 10.8 carats). The tender, which began on March 23, will run through April 6. Due to the global spread of coronavirus, the miner has also announced it is cancelling its upcoming special size auctions.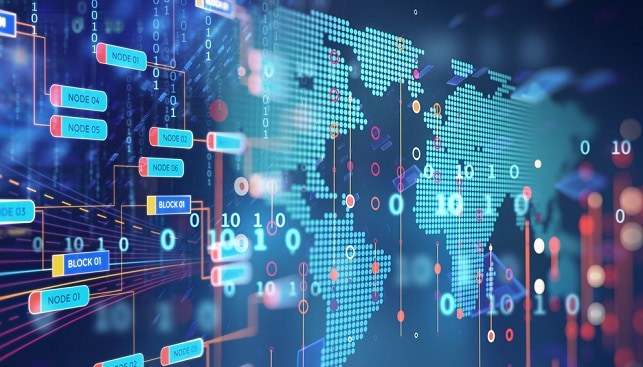 According to Alrosa, the digital tender "allows buyers to thoroughly evaluate the rough and make informed purchasing decisions without visiting the company's office, basing on comprehensive data regarding the offered rough stones". Evgeny Agureev, Deputy CEO of Alrosa, said that the digital tender "will not replace the traditional trading model, but becomes a solution for those who are ready to work remotely right now".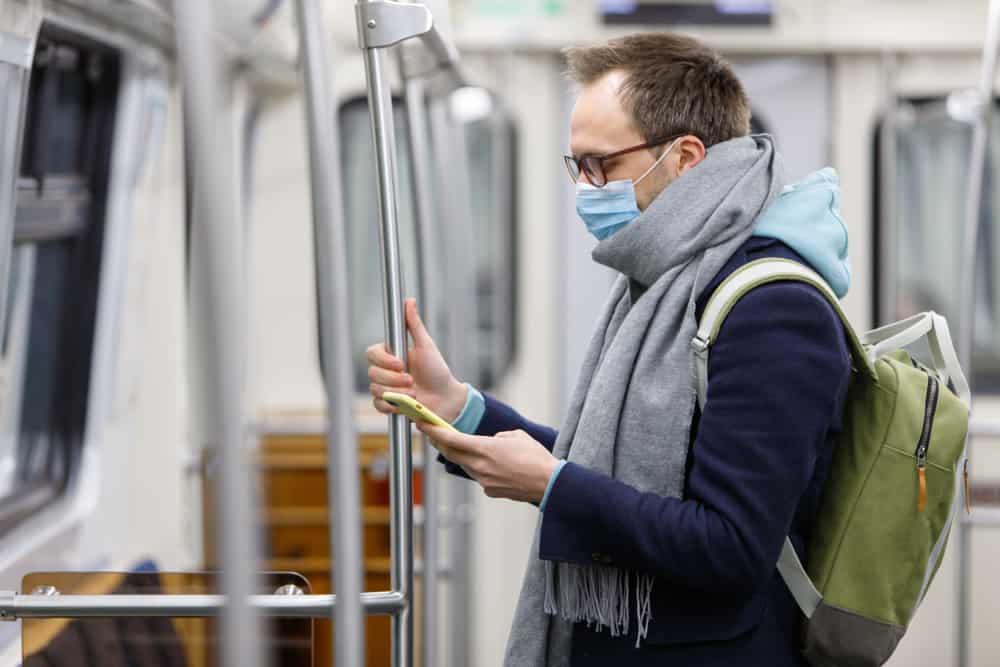 Earlier this month, Alrosa announced that it is offering "greater flexibility to long-term customers" during its March trading session, cutting the mandatory amount of rough diamonds required to be bought from 55% to 50% – compared to the 80% level the company sets in "a stable market environment". Until mid-2019, it was 70%. Alrosa added that it has started to "let customers offtake 40% of the initially contracted volume and carry the remaining part over to the end of May 2020".