ALROSA RAKES IN $9.65 MILLION FROM LARGE ROUGH AT VLADIVOSTOK
ALROSA RAKES IN $9.65 MILLION FROM LARGE ROUGH AT VLADIVOSTOK
121 stones with a total weight of 2030.32 carats were sold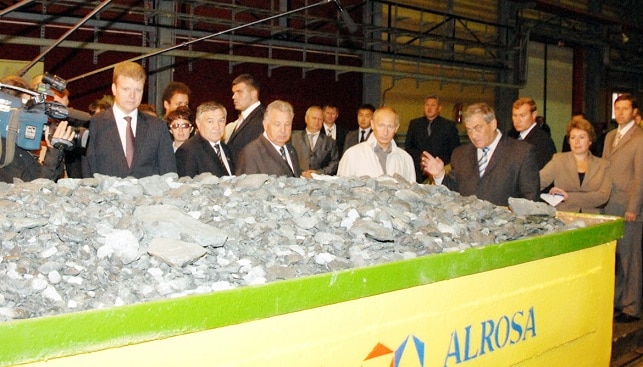 Russian mining giant Alrosa has sold special size diamonds (+10.8 carats) to the tune of $9.65 million at its latest auction in Vladivostok (April 8-19).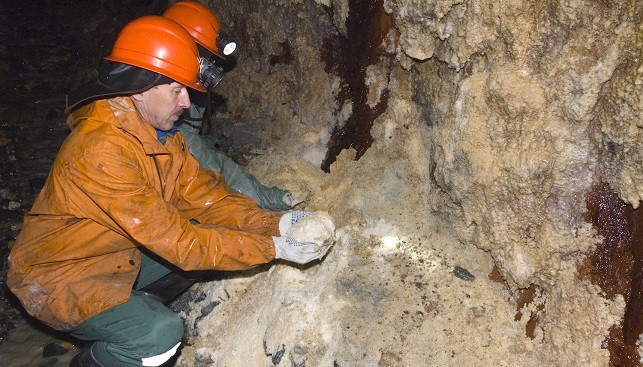 According to Alrosa, 29 companies participated in the auction, including diamond companies from Belgium, India, Israel, the UAE, the US, Hong Kong and Russia. A total of 150 diamonds with a total weight of 2481.9 carats were presented, and 121 stones with a total weight of 2030.32 carats were sold. Among the diamonds sold were two especially large stones, weighing 58.92 and 41.48 carats each.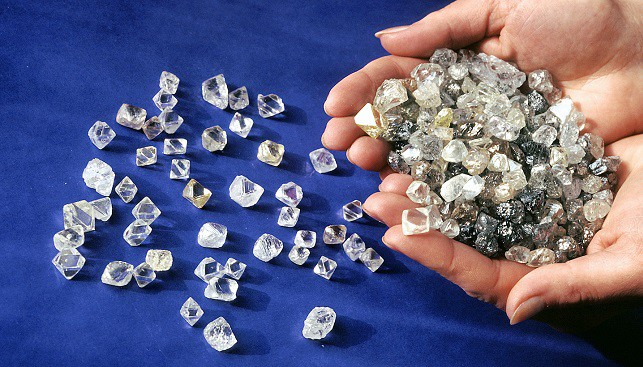 Evgeny Agureev, Director of the United Selling Organization of Alrosa, said that the auction showed "decent results". The company added that it plans to hold two more auctions in Vladivostok during 2019.