ALROSA EXTENDS AIKHAL MINE OPERATIONS UNTIL 2044
Alrosa has extend the life-of-mine by ten more years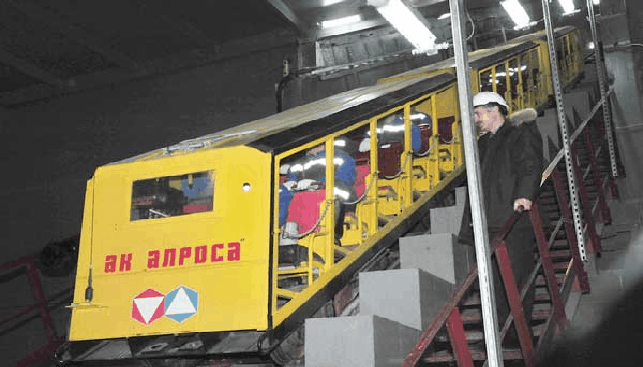 The Aikhal mine, one of the largest diamond mines in Russia, just got a fresh breath of life: According to mining company Alrosa, a study of the underground mine has now allowed it to extend the life-of-mine by ten more years, meaning the mine will operate until 2044.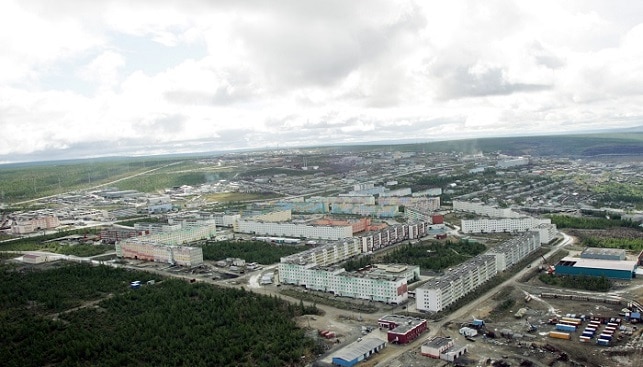 In a press release, the miner said that it has approved a stripping and mining of Aikhal pipe reserves at the levels of -100 meters/-400 meters. The project will cost about RUB 10 billion (about $154 million), and will allow Alrosa to replenish the raw material base "by almost 20 million carats". The project will begin in 2020 and is scheduled to end by "no later than 2027".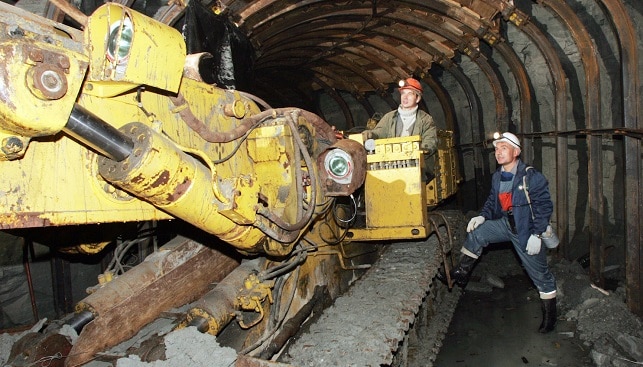 Director of Aikhal Mining and Processing Division Evgeny Denisov said: "The project is also attractive due to no need for major re-equipment and no need to build new infrastructure […] accordingly, extension of the mine life will allow keeping more than 500 jobs, which is crucial for our company".