ALROSA'S PRODUCTION GROWS, AVERAGE CARAT PRICE FALLS IN Q1
Mining giant produced 7.8 million carats during the period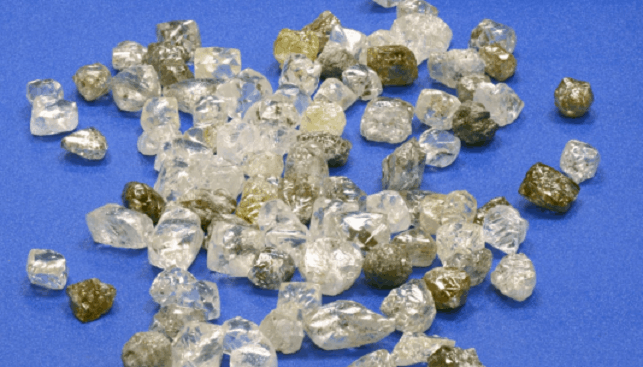 Russian mining giant Alrosa has published its diamond production and sales for the first quarter of 2019.
Alrosa produced 7.8 million carats during the period, a 5% increase over the previous quarter. Rough diamond sales grew 18% quarter-over-quarter to 10.6 million carats, including 7.9 million carats of gem-quality diamonds "as cutters were restocking their supplies of small and medium-size diamonds". Average realised prices for gem-quality diamonds, however, fell 19% quarter-over-quarter and 20% year-over-year to $123 per carat "due to a larger share of small-size diamonds in total sales and lower prices mostly for medium-size diamonds". Diamond sales increased 20% quarter-over-quarter but fell 38% year-over-year.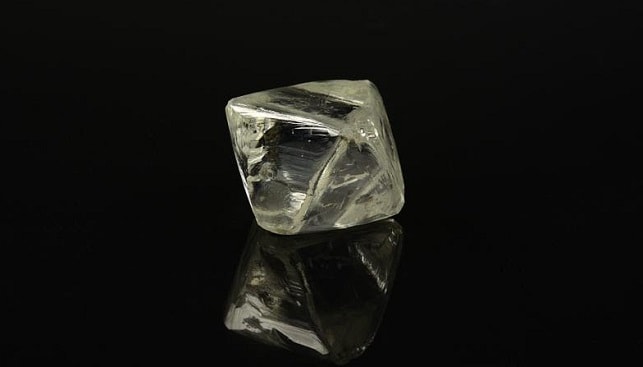 According to Alrosa, the diamond price index was down 3.1% compared to the previous quarter. The diamond market overall was "weaker than usual" for that time of year "due to lower jewellery sales during the Christmas season". Restocking by dealers and retailers after the holiday season saw demand for small and medium-size rough diamonds "gradually reviving" throughout the quarter.