INDIAN MARKET LIFTS ALROSA'S FEBRUARY DIAMOND SALES
INDIAN MARKET LIFTS ALROSA'S FEBRUARY DIAMOND SALES
Alrosa's sales of rough and polished diamonds totaled $345.6 million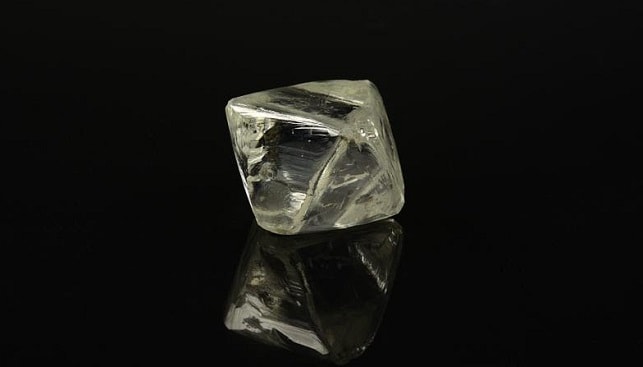 Russian mining giant Alrosa has reported its diamond sales for February 2019. During the month, the company's total sales of rough and polished diamonds totalled $345.6 million – up 19% compared to January 2019.
Rough diamonds sales in February totaled $340.6 million, while polished sales totaled $5 million. During January-February 2019, total rough and polished diamond sale amounted to $627 million – $618.8 in rough sales, and $8.3 million in polished sales.
Alrosa's CEO, Sergey Ivanov, commented on the results: "We see Indian mid-streamers activity gradually recover, despite some challenges hampering access to bank financing for the industry in this country. This sentiment is particularly noticeable for small- and medium-sized rough diamonds. The company has moderately optimistic expectations of further smooth growth in demand and market activity".