CHOW TAI FOOK EXPANDED IN CHINA – AND SALES WENT UP SHARPLY
CHOW TAI FOOK EXPANDED IN CHINA – AND SALES WENT UP SHARPLY
The jeweller increased its sales in the fiscal year by 13% to $8.5 billion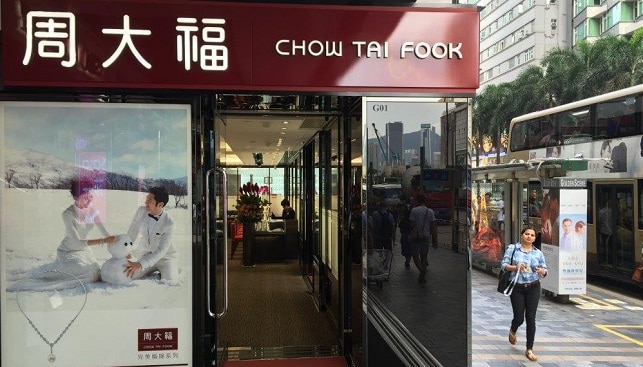 Hong Kong based jeweller Chow Tai Fook Group has announced its sales for the fiscal year ending March 31, 2019, showing an increase of 13% to $8.5 billion in sales for the period, according to Rough & Polished. Net profit increased 11% to $597.4 million for the year.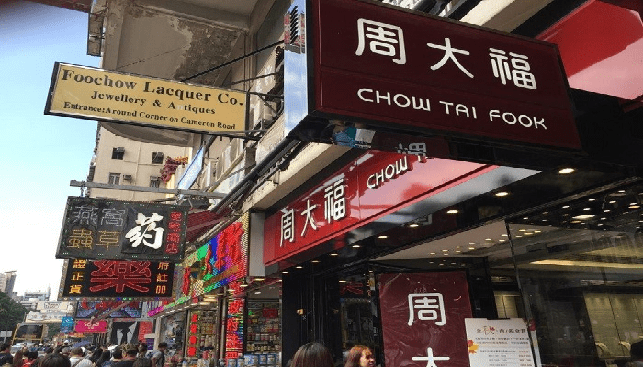 During the period, the group added a net 549 new points of sale in mainland China, totalling to 3,134 as of March 31. Retail sales in mainland China went up 8% to $3.88 billion. Sales revenue in Hong Kong and Macau jumped 12% to $2.94 billion. Same-store sales in mainland China went up 3.4% and 9% in Hong Kong and Macau.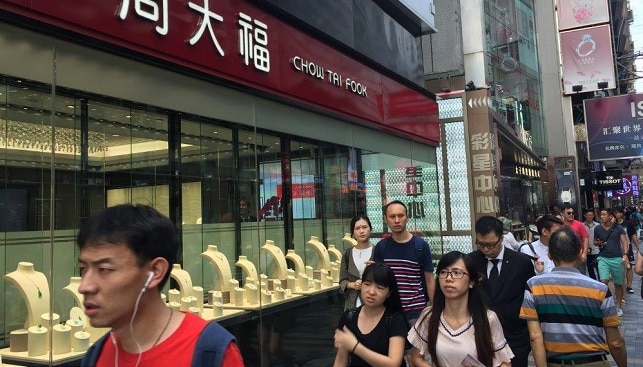 Gold was the company's strongest seller during the period, with sales of gold jewellery going up 13% to $4.07 billion for the year. Revenue from gem-set jewelry rose 4.5% to $1.55 billion.