CHOW TAI FOOK SETS UP NORTH AMERICAN HUB IN BOSTON
CHOW TAI FOOK SETS UP NORTH AMERICAN HUB IN BOSTON
Caryl Capeci, currently the CEO of Hearts on Fire, was appointed CEO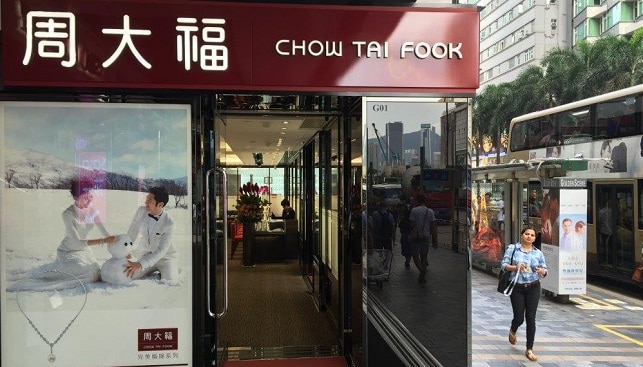 The Chow Tai Fook Jewellery Group has set up CTFNA – the Chow Tai Fook North America business hub in Boston. According to Gem Konnect, the Hong Kong based group has appointed Caryl Capeci as CTFNA's CEO.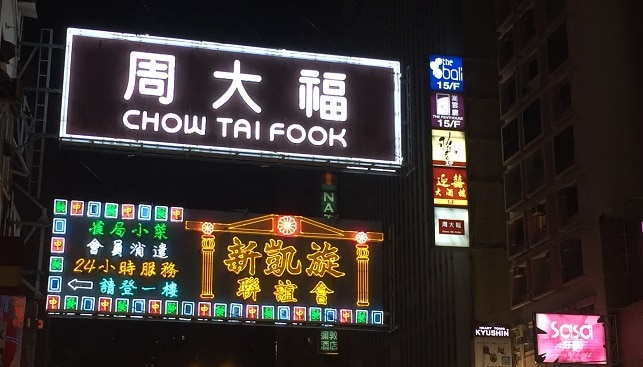 CTFNA's purpose is to be "a single source wholesaler by delivering products, services and know-how especially on technological innovations" for the group, and it is currently home to diamond jewellery brands Hearts On Fire and Mémoire. The hub "will offer customised, specialty collections in the diamond and fine jewellery segments, as well as private label offerings […]".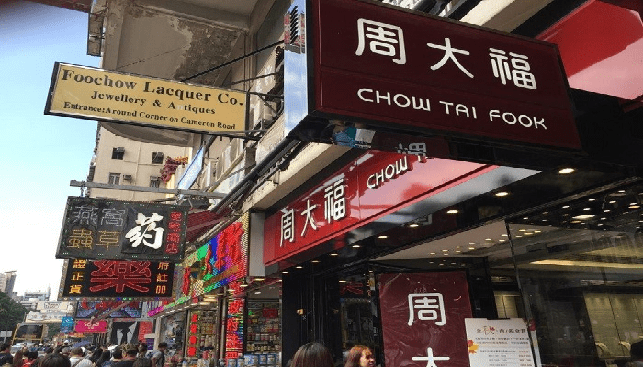 Caryl Capeci, currently the CEO of Hearts on Fire, commented on her new role: "[…] Our mission is to strengthen and drive profitability for the North American jewellery retailers. Our ability to leverage the group's technology and retail innovation empowers us to partner with retail jewellers in new ways to support their businesses today and position them for greater success tomorrow".