CHOW TAI FOOK TO ALLOW DIGITAL PAYMENT THROUGH WECHAT
CHOW TAI FOOK TO ALLOW DIGITAL PAYMENT THROUGH WECHAT
Online payments can be used for all purchases at Chow Tai Fook stores in Mainland China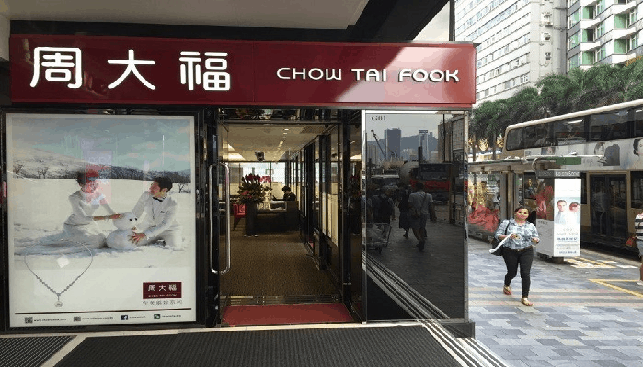 Hong Kong based jewelry retail giant Chow Tai Fook Jewellery Group has signed an agreement with Tencent, WeChat Pay's parent company, IDEX Online reports. Through this agreement with WeChat, a Chinese multi-purpose text, social media and mobile payment ap, WeChat Pay Hong Kong can be used for all purchases at Chow Tai Fook stores in Mainland China and Hong Kong.
According to Chow Tai Fook, the use of WeChat Pay HK in both Mainland China and Hong Kong "provides the utmost convenience to Hong Kong consumers to pay for goods or services denominated in renminbi with WeChat Pay HK, while realizing the concept of the 'one-hour living zone' for Hong Kong people in the Greater Bay Area".
Bobby Liu, Executive Director of Chow Tai Fook Jewellery, commented that "the introduction of advanced technology has made the convenience in offering cross-border consumption, online payments and an integrated online-to-offline shopping experience available to customers from Hong Kong". Chow Tai Fook will gradually promote WeChat Pay HK to more of its stores in the Greater Bay Area and other cities across Mainland China.