CHOW TAI FOOK JOINS TRACR, DE BEERS' BLOCKCHAIN PLATFORM
Chow Tai Fook follows in Signet Jewellers' footsteps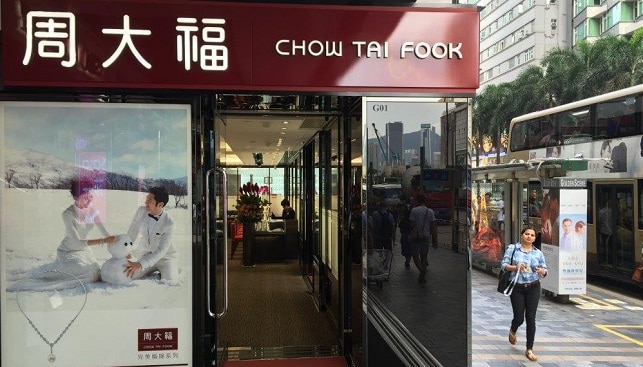 Hong Kong based Chow Tai Fook Jewellery Group is joining De Beers' blockchain traceability Tracr™ platform. Tracr is an end-to-end diamond blockchain developed by De Beers and other industry stakeholders.
Bruce Cleaver. CEO of De Beers Group, said: "Chow Tai Fook is one of the world's leading diamond jewellery retailers, with great experience and expertise in the Asian retail sector. Chow Tai Fook's focus on providing their customers with full confidence about their purchases makes them an ideal participant as we continue to develop the Tracr pilot, and we are delighted to welcome them on board".
In May, Signet Jewellers was the first retailer to join the platform. In late October, Alrosa said it is joining Tracr™, saying that its involvement "brings the world's two largest diamond producers together to provide enhanced assurance for consumers and trade participants about the provenance and authenticity of their diamonds, and in creating a digital foundation for new services that can only be developed on an end-to-end platform".