SIGNET JOINS DE BEERS' BLOCKCHAIN PLATFORM TRACR
Signet is the first retailer to join Tracr, De Beers' end-to-end diamond blockchain platform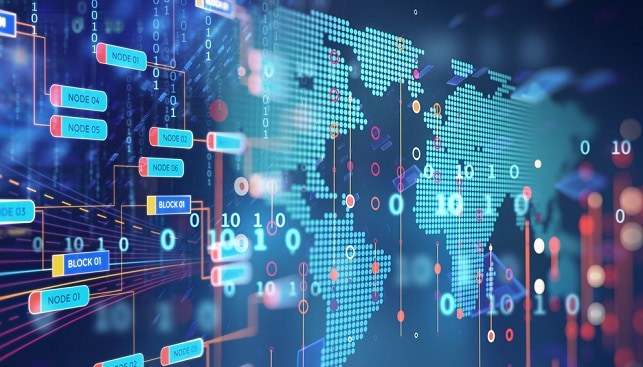 Diamond jewelry retailer Signet Jewelers is the first retailer to join Tracr – the end-to-end diamond blockchain developed by De Beers, now in its pilot stage.
According to a press release, a Signet project team "will work alongside the Tracr team to ensure the platform meets the needs of the jewellery manufacture and retail sectors, with the partnership initially focusing on the tracking of diamond jewellery and expanding the pilot's scope to cater for smaller-sized goods".
Tracr was worked on by De Beers and five more diamond manufacturers – Diacore, Diarough, KGK Group, Rosy Blue NV and Venus Jewel. De Beers previously said that the new platform, to be developed in consultancy with global industry leaders, will allow "for a highly secure digital register that creates a tamper-proof and permanent record of interactions". The platform will create benefits for both buyers and sellers, according to De Beers CEO Bruce Cleaver, since "participants can be confident that a transaction occurred, but safe in the knowledge that the sensitive data remains between them and their counterparty".