Christie's Summarizes "Exceptional" Auction Sales Results in 2021
Christie's Summarizes "Exceptional" Auction Sales Results in 2021
Figures present a rise of 54% over 2020 and 22% over 2019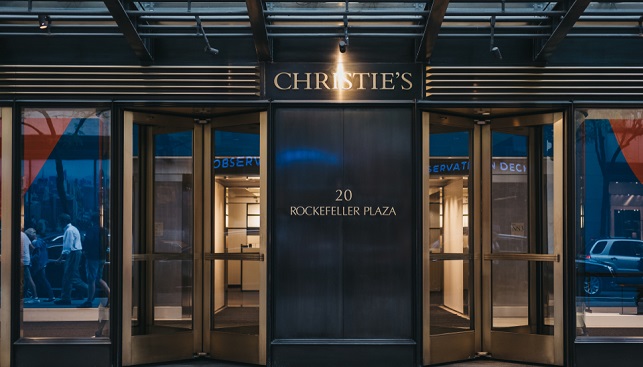 Christie's auction house is projecting total sales of $7.1 billion in 2021 – a rise of 54% over 2020 and 22% over 2019, as well as the highest figure in the last five years. In total, Christie's live and online auctions brought $5.4 billion, while private sales raked in $1.7 billion, Rough & Polished reports.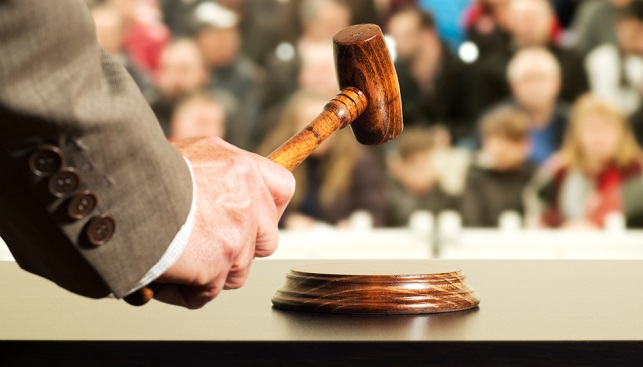 According to Diamond World, Christie's sales of watches alone achieved $205 million in 2021. Of the 6,402 registrants from 88 countries in 2021, more than 20% were new buyers/bidders. According to Christie's, "the rise of online sales at the high-end segment for rare and exceptional watches saw a 5-fold increase vs 2019."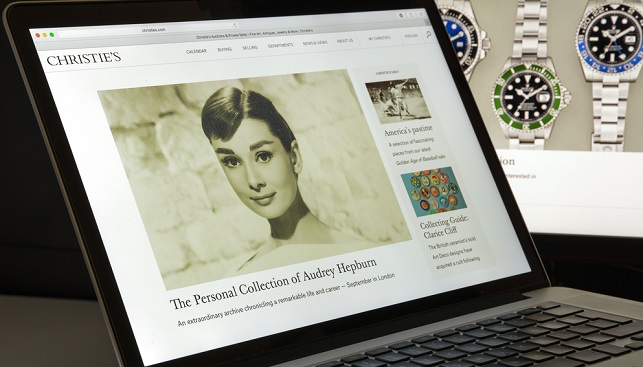 Guillaume Cerutti, Christie's CEO, commented: "We are pleased with our 2021 achievements. Beyond our auction and private sales results – which are exceptional, Christie's has also made a breakthrough in new sales formats and categories, NFTS in particular […]".