Coronavirus Hits Alrosa's Sales in February
Coronavirus Hits Alrosa's Sales in February
February sales of rough and polished diamonds reached $346 million - a 14% fall over January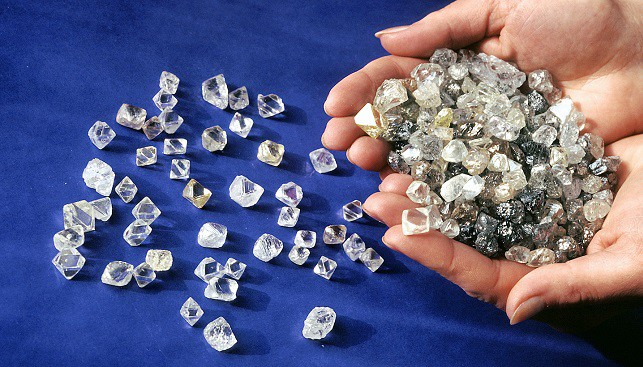 Alrosa has announced that its February sales of rough and polished diamonds reached $346 million – a 14% fall over January. The fall is mainly attributed to the spread of coronavirus, which impacts demand and consumer activity.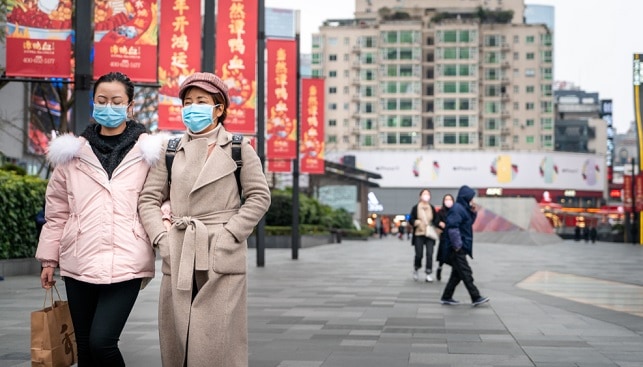 Rough diamond sales to third parties totaled $342.3 million, while sales of polished diamonds totaled $4.1 million.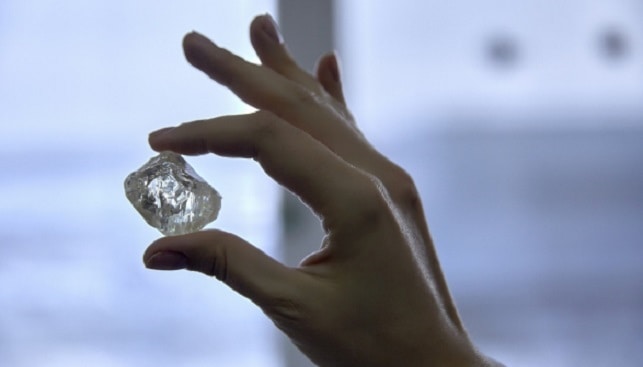 Evgeny Agureev, Deputy CEO of Alrosa, commented: "Our February sales were 14% down compared to January. In February, the uncertainty with the spread of COVID19 virus started to weigh negatively on the demand and customers' activity, the factor that will be impacting demand in the coming months. However, we continue to pursue a "price-over-volume" strategy to keep prices stable rather than increasing sales volumes".