DE BEERS MAKES $250 MILLION IN 6TH SALES CYCLE
DE BEERS MAKES $250 MILLION IN 6TH SALES CYCLE
De Beers has allowed its customers to defer rough allocations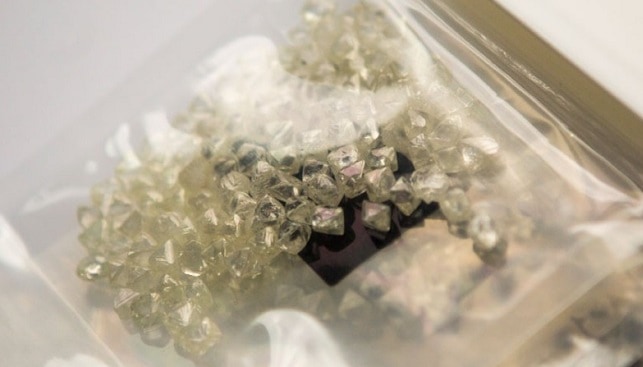 Provisional data released by Anglo American and quoted by IDEX Online shows that the value of rough diamonds sold by De Beers in the 6th sales cycle (Global Sightholder Sales and Auction Sales) of 2019 totaled $250 million – a drop of over 60% year-on-year.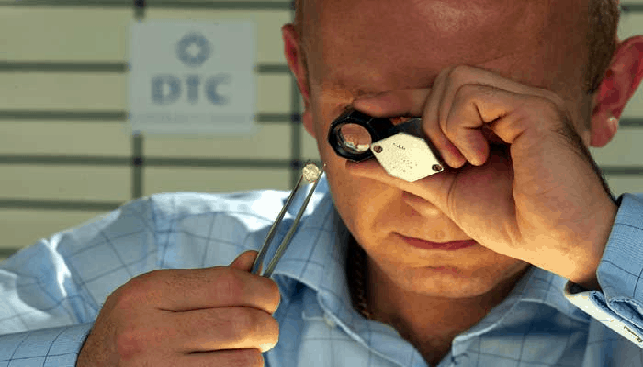 The actual figure for the 5th sales cycle, held in June 2019, was $391 million – compared to $581 million in June 2018. To date, De Beers' rough sales in 2019 total $2.63 billion. According to IDEX Online, with only four sights remaining in 2019, it is "obvious De Beers rough sales will not come close to the sales number ($5.39 billion) of 2018".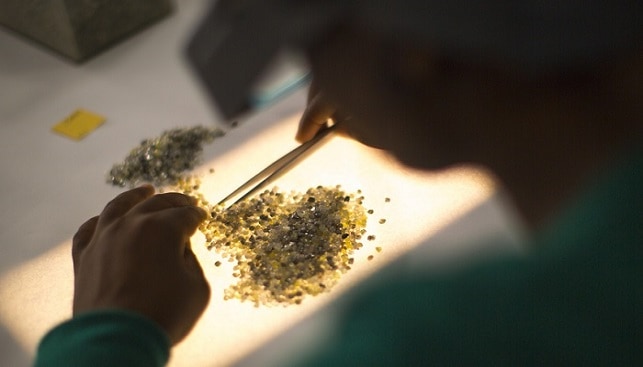 Bruce Cleaver, CEO of De Beers Group, commented: "With ongoing macroeconomic uncertainty, retailers managing inventory levels, and polished diamond inventories in the midstream continuing to be higher than normal, De Beers Group provided customers with additional flexibility to defer some of their rough diamond allocations to later in the year. As a result, we saw a reduction in sales during the sixth cycle of 2019".