DE BEERS SALES CONTINUE TO PLUMMET IN 5TH SALES CYCLE
DE BEERS SALES CONTINUE TO PLUMMET IN 5TH SALES CYCLE
"A more challenging environment in China and higher than normal polished diamond inventories" to blame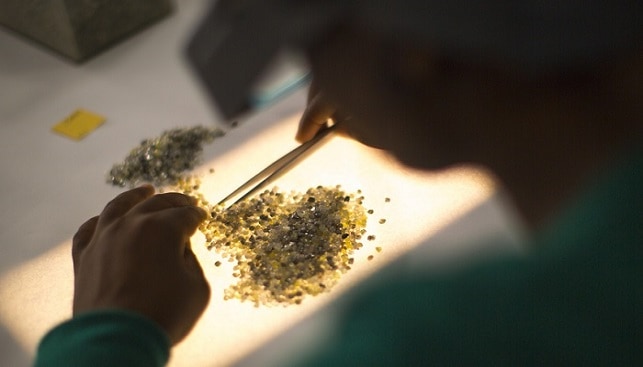 Provisional data released by Anglo American shows that the value of rough diamonds sold by De Beers in the 5th sales cycle (Global Sightholder Sales and Auction Sales) of 2019 totaled $390 million. This is a considerable drop when compared to the 5th sales cycle of 2018, which totaled $581 million.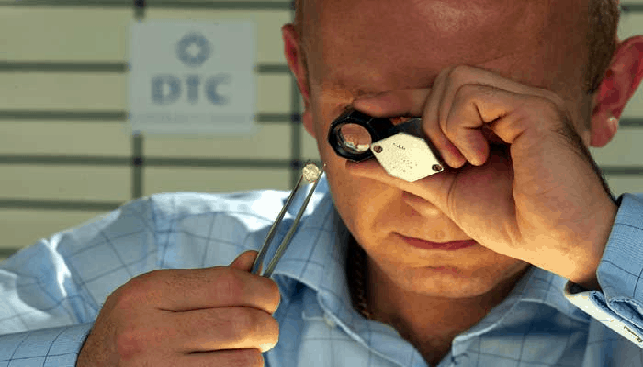 The actual figure for the 4th sales cycle was also released, totaling $415 million. In its 3rd cycle in April, De Beers' sales totaled $581 million. De Beers' 2nd sales cycle of 2019 totaled $496 million, and in its 1st sales cycle of 2019, De Beers sold rough for a total of $500 million.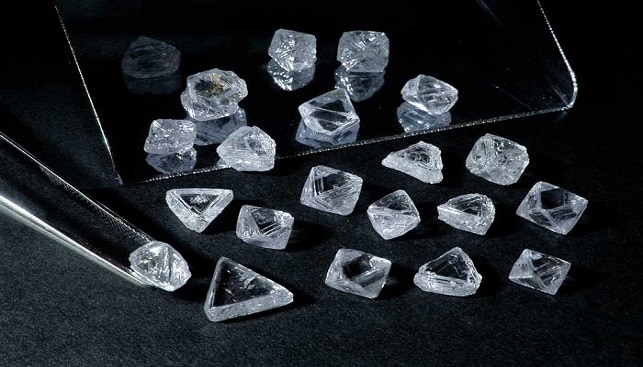 Bruce Cleaver, CEO of De Beers Group, said: "While overall retail sentiment for diamond jewellery in the US remains solid, a more challenging environment in China and higher than normal polished diamond inventories in the midstream resulted in a cautious approach from rough diamond buyers during the fifth cycle of 2019".