DE BEERS' SALES GO WAY UP IN 9TH CYCLE OF THE YEAR
DE BEERS' SALES GO WAY UP IN 9TH CYCLE OF THE YEAR
De Beers sold $390 million this time around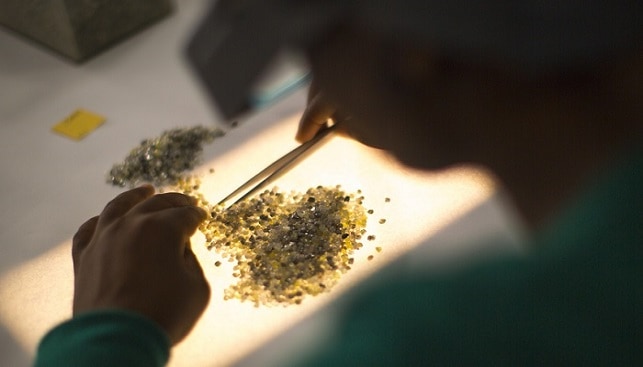 Anglo American has announced the value of rough diamond sales (Global Sightholder Sales and Auction Sales) for De Beers' 9th sales cycle of 2019, amounting to $390 million.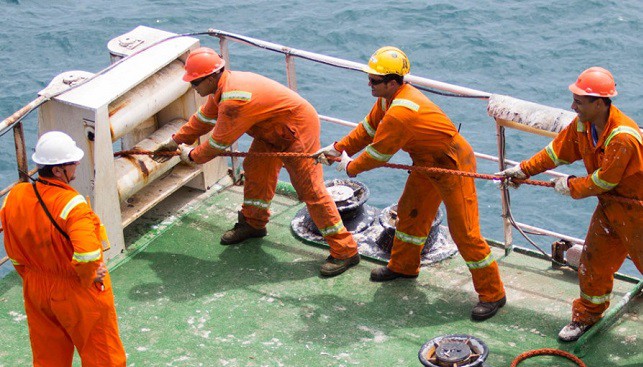 In the corresponding cycle of 2018, De Beers raked in $442 million. However, there's been a marked improvement when compared to the 8th cycle of this year, when De Beers sold $297 million in rough diamonds.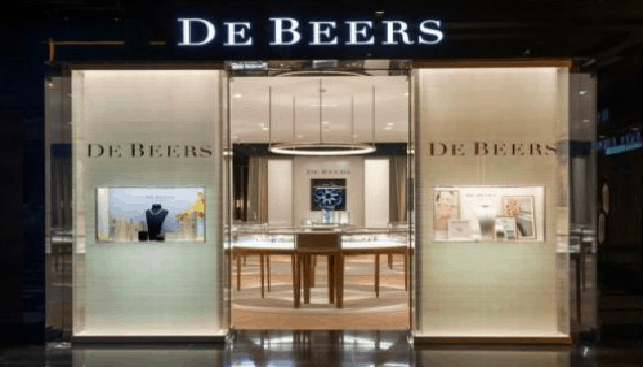 Bruce Cleaver, CEO of De Beers Group, said: "With signs of increasing polished price stability, Cycle 9 saw an improvement in sentiment from rough diamond buyers. Global consumer demand for diamond jewellery at the retail level continues to be broadly stable but, with midstream trading conditions still in the process of rebalancing, we offered Sightholders further flexibility during the Sight to provide support".