DE BEERS OFFERS CUSTOMERS FLEXIBILITY AS SALES SLIP IN 8TH CYCLE
DE BEERS OFFERS CUSTOMERS FLEXIBILITY AS SALES SLIP IN 8TH CYCLE
De Beers' 8th sales cycle of 2019 amounted to $295 million - a 39% drop year over year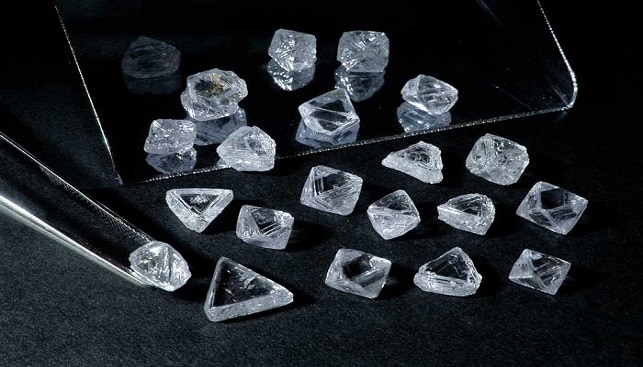 Anglo American has announced the value of rough diamond sales (Global Sightholder Sales and Auction Sales) for De Beers' 8th sales cycle of 2019, amounting to $295 million.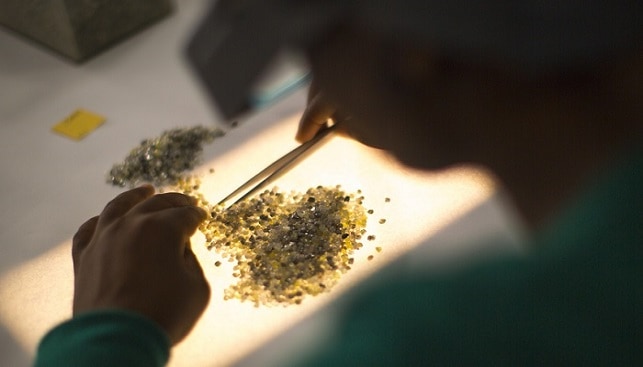 In the corresponding 8th cycle of 2018, De Beers' diamond sales amounted to $482 million, which means a 39% drop year-on-year in sales figures. In the 7th cycle of 2019, De Beers' diamond sales totaled $287 million.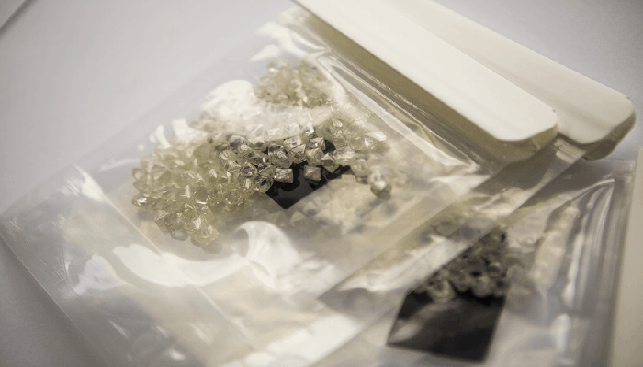 Bruce Cleaver, CEO, De Beers Group, said: "As we approach what is traditionally a quieter time of year for the diamond industry during the Diwali holiday, we have again offered our customers flexibility during this sales cycle".