DE BEERS KEEPS SUPPLY FLEXIBLE AS SALES GO DOWN IN 7TH SALES CYCLE
DE BEERS KEEPS SUPPLY FLEXIBLE AS SALES GO DOWN IN 7TH SALES CYCLE
De Beers' diamond sales totaled $503 million in the most recent sales cycle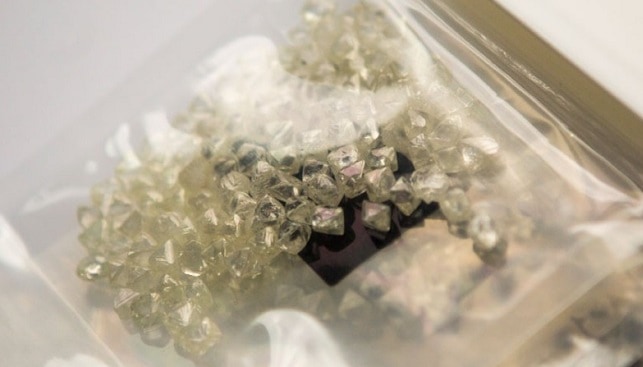 Anglo American has announced the value of rough diamond sales (Global Sightholder Sales and Auction Sales) for De Beers' 7th sales cycle of 2018, amounting to $280 million. In the 7th cycle of 2018, De Beers' diamond sales totaled $503 million. In the previous cycle of this year (6th cycle of 2019) De Beers' diamond sales amounted to $250 million.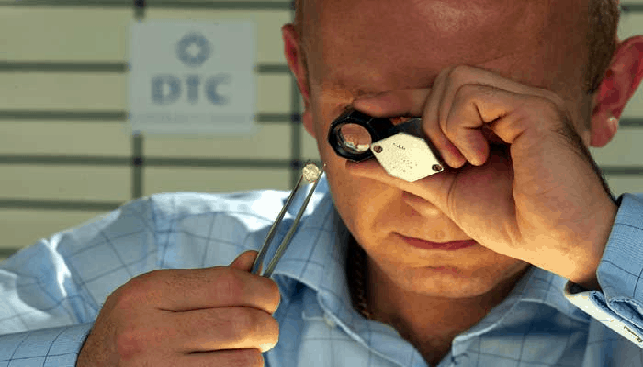 Bruce Cleaver, CEO of De Beers Group, said: "With midstream participants continuing to work down polished diamond inventory levels and reduced levels of manufacturing in the key cutting centres, De Beers Group provided customers with further supply flexibility during the seventh cycle of 2019".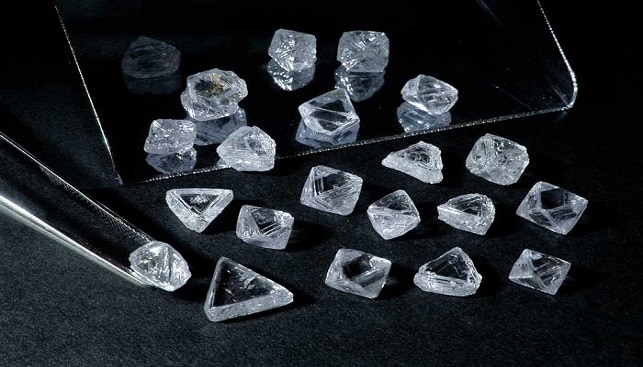 In the first half of the year, underlying EBITDA (earnings before interest, taxes, depreciation, and amortization) for De Beers decreased by 27% to $518 million. De Beers attributed the sharp drop to "challenging midstream trading environment and slowing consumer demand growth, which has resulted in a decrease in the rough diamond price index and realised price, as well as lower margins in the trading business".