De Beers Sells $450 Million in 9th Cycle of the Year
De Beers Sells $450 Million in 9th Cycle of the Year
De Beers expects "reasonable demand to continue throughout the holiday season"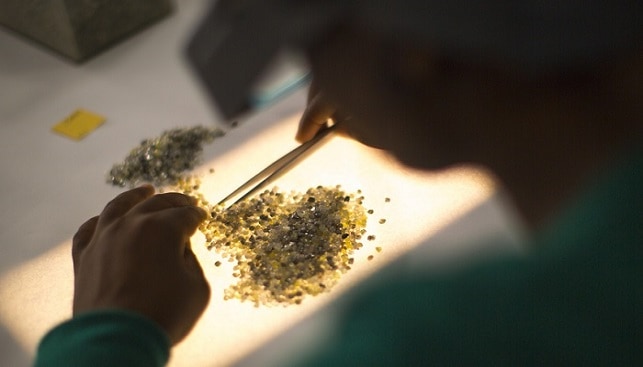 De Beers has announced that in its 9th sales cycle of the year (November 2 to 16, 2020), it sold $450 million – slightly less than the $467 million sold during Cycle 8 (September/October) but more than the $400 million sold in cycle 9 of 2019, IDEX Online reports.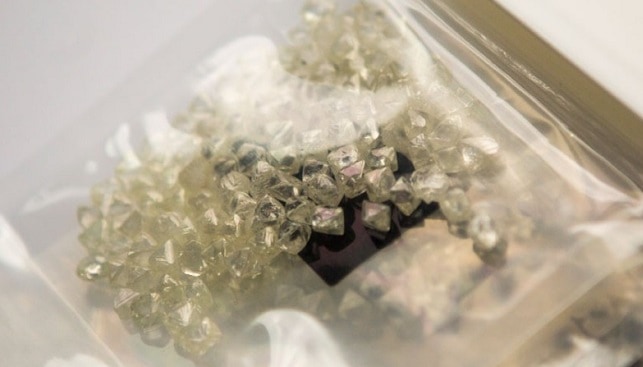 Earlier this month, De Beers published its rough diamond production for the third quarter of 2020, showing a 4% year-on-year decrease in production to 7.2 million carats. The fall in production is attributed to "planned reductions in production to match lower demand for rough diamonds in the market, amid Covid-19". In Botswana, production decreased by 15% year-on-year; in Namibia, production decreased by 43% year-on-year; in South Africa and Canada, production increased.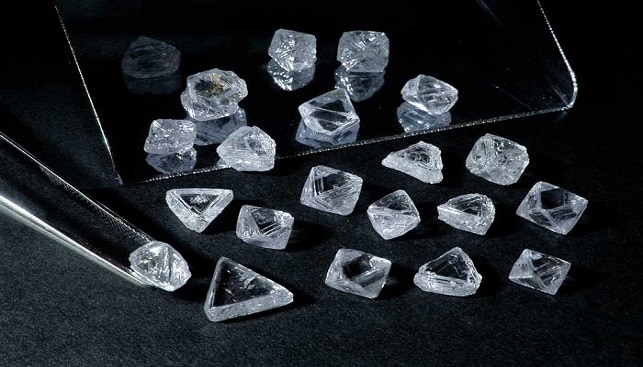 Bruce Cleaver, CEO, De Beers Group, said: "Steady demand for De Beers Group's rough diamonds continued in the ninth sales cycle of the year, reflecting stable consumer demand for diamond jewellery at the retail level in the US and China, and expectations for reasonable demand to continue throughout the holiday season. However, the resurgence of COVID-19 infections in several consumer markets presents ongoing risks".