De Beers Produces Less Diamond in Q3, but Says Demand is Improving
De beers' production fell 4% year-on-year due to "planned reductions" in output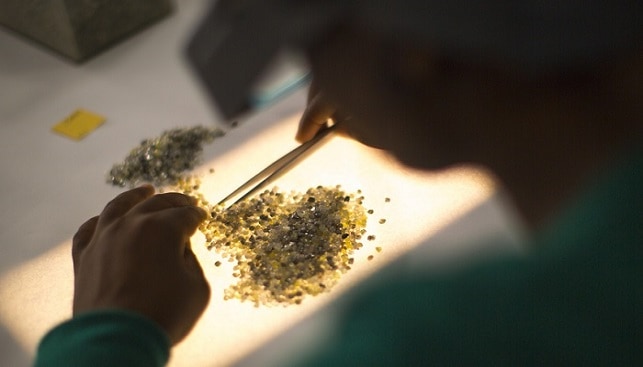 Diamond miner De Beers has published its rough diamond production for the third quarter of 2020, showing a 4% year-on-year decrease in production to 7.2 million carats, according to Mining Weekly.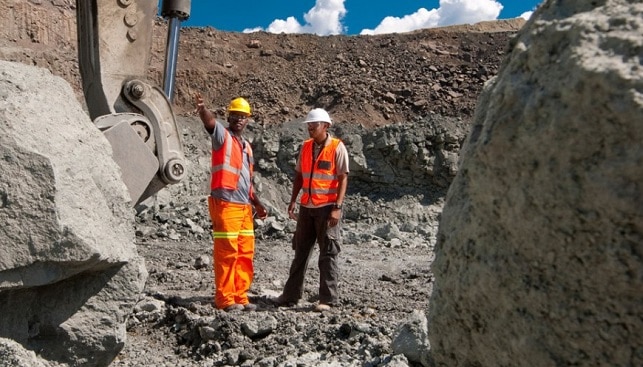 The fall in production is attributed to "planned reductions in production to match lower demand for rough diamonds in the market, amid Covid-19". In Botswana, production decreased by 15% year-on-year; in Namibia, production decreased by 43% year-on-year; in South Africa and Canada, production increased.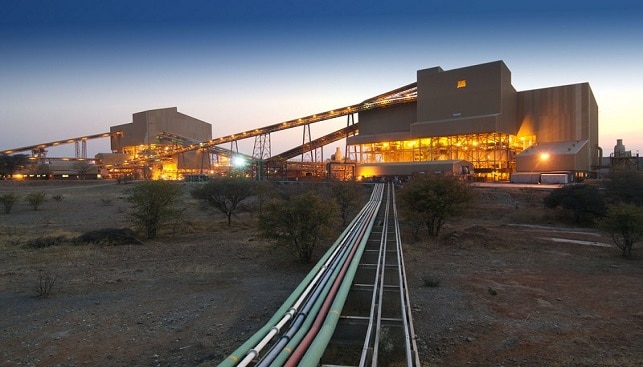 De Beers also said it has begun to see "improved demand for rough diamonds towards the end of the third quarter as restrictions for cutting and polishing centres continued to ease globally and as consumer markets started heading into the end-of-year holiday period". Rough diamond sales totalled 6.6 million carats compared with the 300,000 carats sold in the second quarter of the year, and the 7.4 million carats sold in the third quarter of 2019.