De Beers Sales Up in Cycle 8, Signaling "Steady Improvement in Demand"
De Beers Sales Up in Cycle 8, Signaling "Steady Improvement in Demand"
The miner raked in $467 million - a 36% increase year-over-year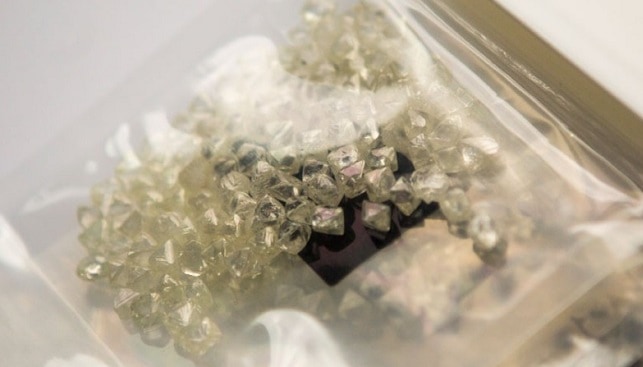 Diamond miner De Beers has reported that in its 8th Sales Cycle of the year, held in September, it raked in $467 million – a 36% increase year-over-year, Rough & Polished reports.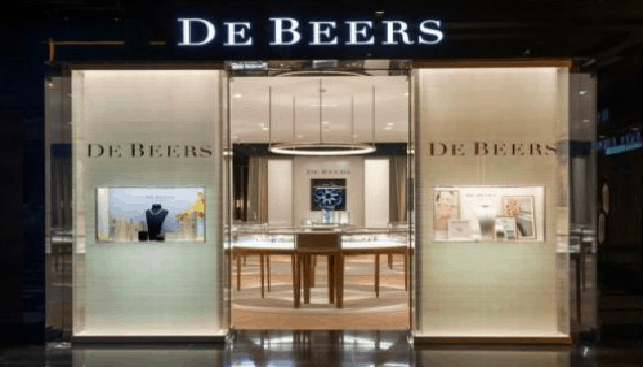 The actual sales for Cycle 7 in August totaled $334 million while sales in Cycle 6 (July) were even lower at $116 million. Sales for Cycles 4 and 5 (May and June) combined were $56 million.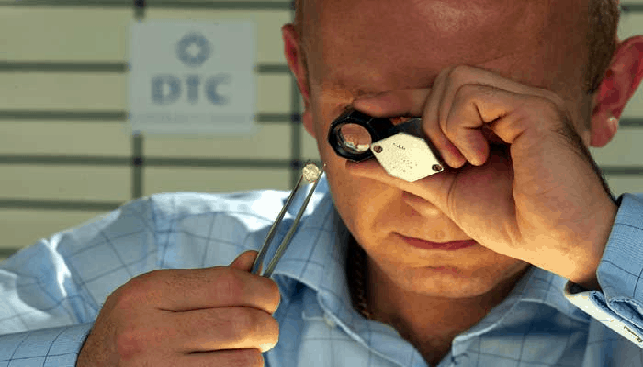 Bruce Cleaver, CEO of De Beers Group, said: "We continue to see a steady improvement in demand for rough diamonds in the eighth sales cycle of the year, with cutters and polishers increasing their purchases as retail orders come through ahead of the key holiday season. It's encouraging to see these demand trends, but these are still early days and there is a long way to go before we can be sure of a sustained recovery in trading conditions".