Report: De Beers Continues to Cut Diamond Prices at September Sight
Sources: De Beers "is cutting the price of stones under a carat"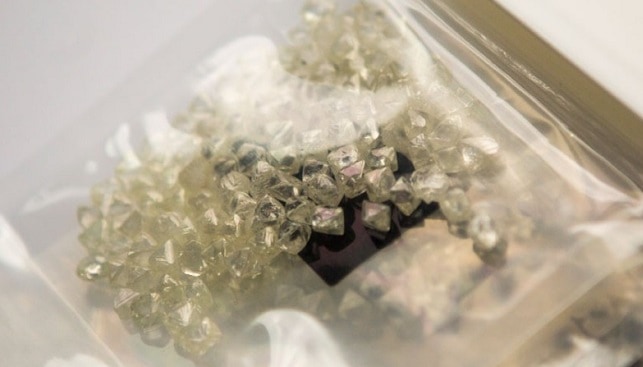 Sources quoted by IDEX Online claim that diamond miner De Beers "is cutting the price of stones under a carat" at its September Sight. The discounts began in August. According to reports, de Beers is "now discounting smaller stones as well".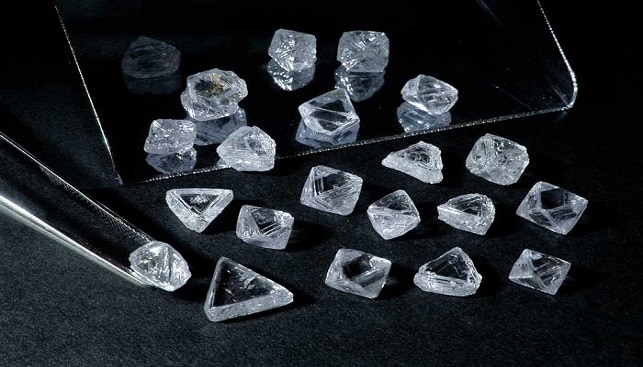 In its last two sales cycles (Cycle 6 and Cycle 7) diamond mining giant De Beers raked in $116 million and $320 million, respectively, bringing the total revenue to $436 million.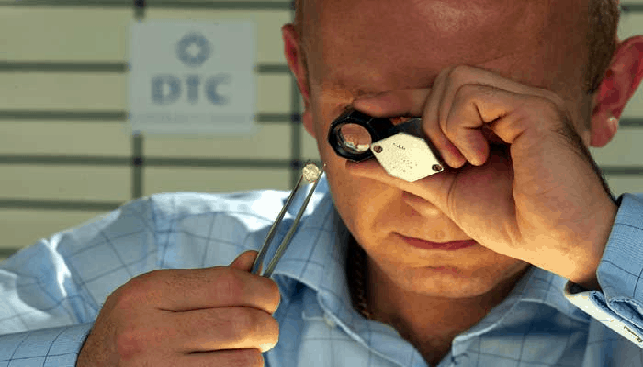 De Beers' CEO, Bruce Cleaver, said at the time: "Diamond markets showed some continued improvement throughout August and into September as Covid-19 restrictions continued to ease in various locations, and manufacturers focused on meeting retail demand for polished diamonds, particularly in certain product areas".