De Beers and Alrosa Bounce Back as Market "Continues Improvement"
De Beers and Alrosa Bounce Back as Market "Continues Improvement"
De Beers sells $436 million in rough in last two Sights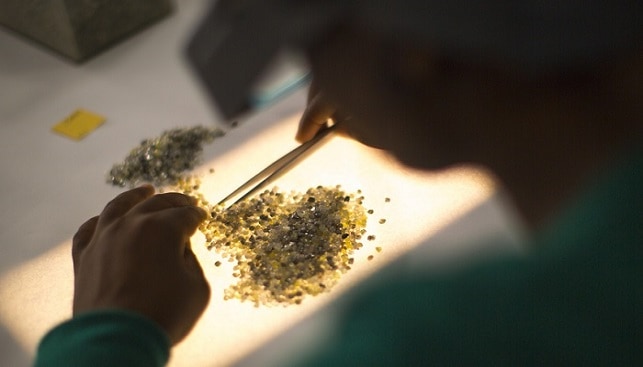 In its last two sales cycles (Cycle 6 and Cycle 7) diamond mining giant De Beers raked in $116 million and $320 million, respectively, bringing the total revenue to $436 million.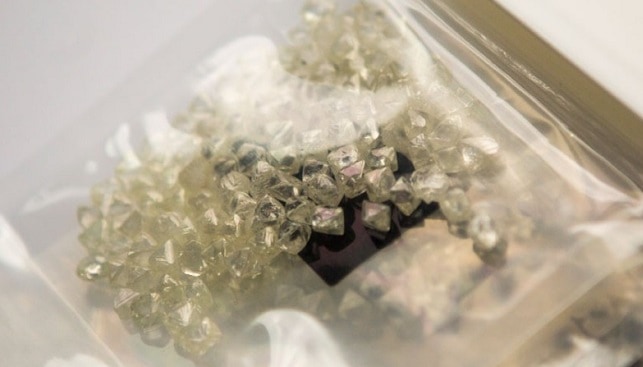 De Beers' CEO, Bruce Cleaver, said: "Diamond markets showed some continued improvement throughout August and into September as Covid-19 restrictions continued to ease in various locations, and manufacturers focused on meeting retail demand for polished diamonds, particularly in certain product areas".
Cleaver added that the "overall industry sentiment has become more positive as jewellers in the key US and Chinese consumer markets gained confidence ahead of the important year-end holiday season, supported by strong bridal diamond jewellery demand across markets".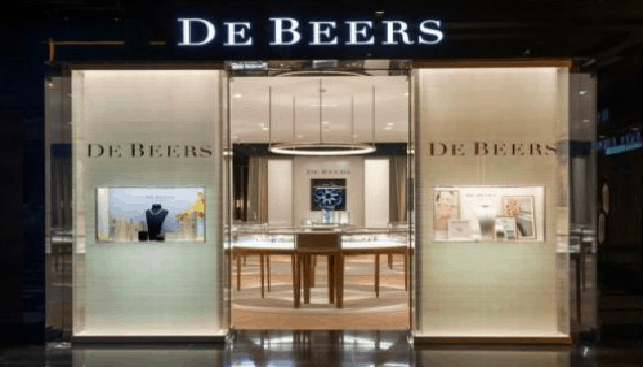 Another mining giant, Alrosa, has reported " its best monthly sales figures since February", according to IDEX Online, selling $216.7million worth of rough and polished in August. Alrosa's deputy CEO Evgeny Agureev also spoke of a recovery of diamond jewellery sales, specifically in the US and China, adding that "demand for rough diamonds is picking up".