Report: De Beers' Sight 7 Rakes in $300 Million
Report: De Beers' Sight 7 Rakes in $300 Million
De Beers: "The industry is in a healthier place than it has been for some time"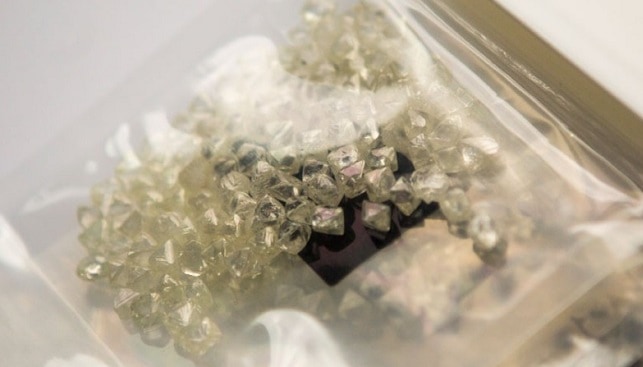 Finally, some good news for diamond miner De Beers: According to reports quoted in IDEX Online, De Beers sold $300 million worth of rough at Sight 7 "after offering 10% discounts to buyers".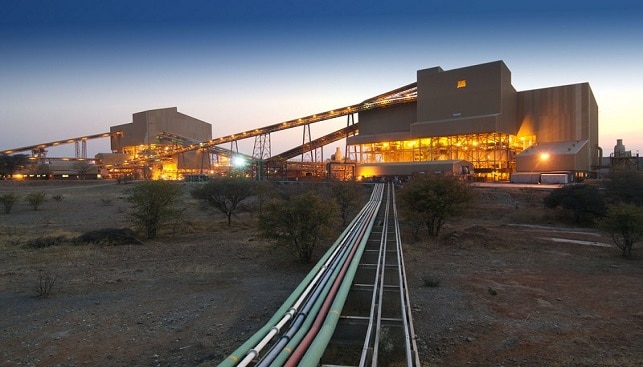 Stephen Lussier, head of consumer and brands at De Beers, was quoted as saying: "The industry is in a healthier place than it has been for some time".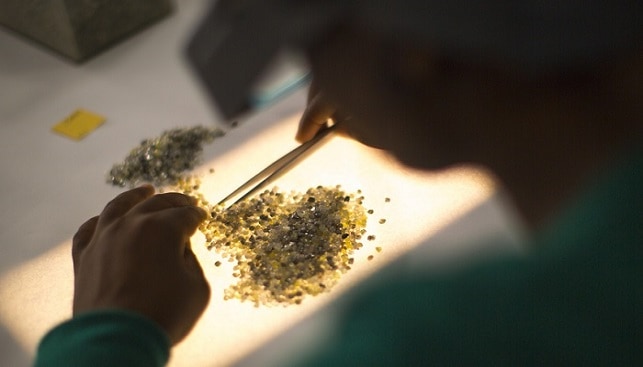 De Beers' Q2 production results showed a drop of 54% in diamond production to 3.5 million carats. Rough diamond consolidated sales totaled $56 million compared with $1.3 billion in the comparative period last year. De Beers' rough diamond sales totaled 300,000 carats compared with 9 million carats a year earlier as demand for rough diamonds "was heavily impacted by a combination of Covid-19 restrictions […]".