De Beers' Diamond Production Drops 54% in Q2 2020
De Beers' Diamond Production Drops 54% in Q2 2020
The fall is mainly attributed to "the Covid-19 lockdowns in southern Africa"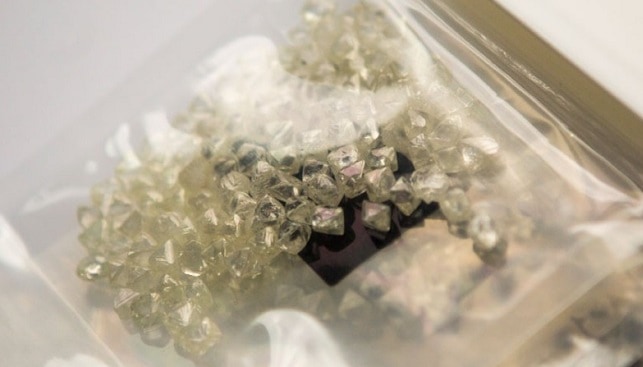 Giant diamond mining De Beers has reported its Q2 production results, showing a drop of 54% in diamond production to 3.5 million carats in the 2nd quarter of the year, according to Rough & Polished. Rough diamond consolidated sales totaled $56 million compared with $1.3 billion in the comparative period last year.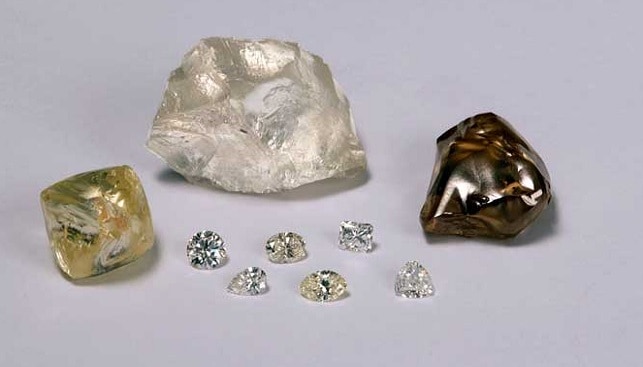 The fall is mainly attributed to "the Covid-19 lockdowns in southern Africa", according to the report. In Botswana, production fell 68% to 1.8 million carats. In Namibia, production jumped by 7% to 400,000 carats. In South Africa, production fell 3% to 600,000 carats. Production in Canada dropped by 27% to 800,000 carats, "primarily due to Victor reaching the end of its life in the second quarter of 2019". Production at Canada's Gahcho Kué also decreased by 11% to 800,000 carats due to Covid-19 measures.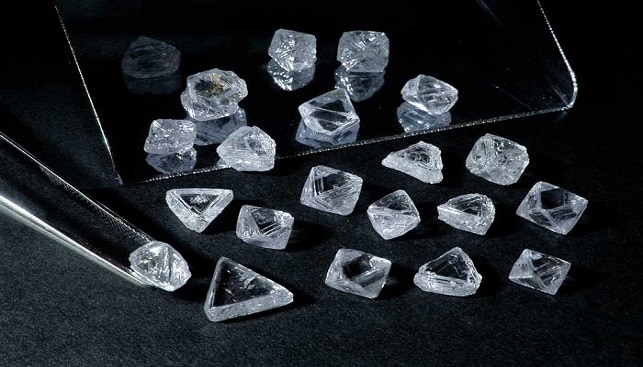 De Beers' rough diamond sales totaled 300,000 carats compared with 9 million carats a year earlier as demand for rough diamonds "was heavily impacted by a combination of Covid-19 restrictions impacting consumer demand and access to southern Africa, as well as severely limited midstream cutting and polishing capacity due to lockdowns, particularly in India".