De Beers: US Buyers Prefer Physical Stores Over Online When Buying Jewellery
De Beers: US Buyers Prefer Physical Stores Over Online When Buying Jewellery
62% of US consumers would prefer to buy diamond jewellery at a safe physical store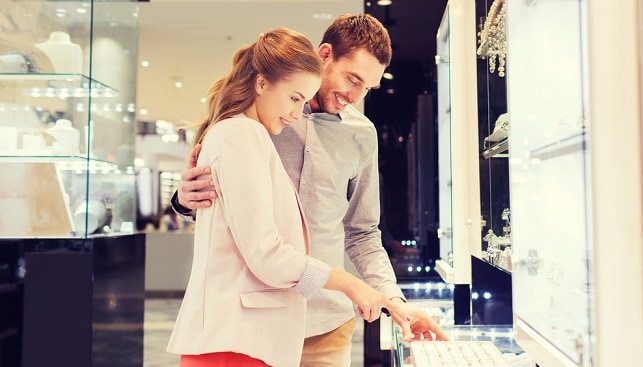 De Beers Group has issued its second Diamond Insight 'Flash' Report which, according to the diamond miner, "highlights a sense of optimism among diamond jewellery retailers for the fourth quarter" of the year.
The research, based on a survey of 500 adult Americans, shows that "more than 62% of US consumers would prefer to buy diamond jewellery at a physical store over buying online, as long as the environment is considered safe". De Beers said that even among digital-savvy Millennial and Gen-Z consumers, 59% preferred the in-store experience over online shopping.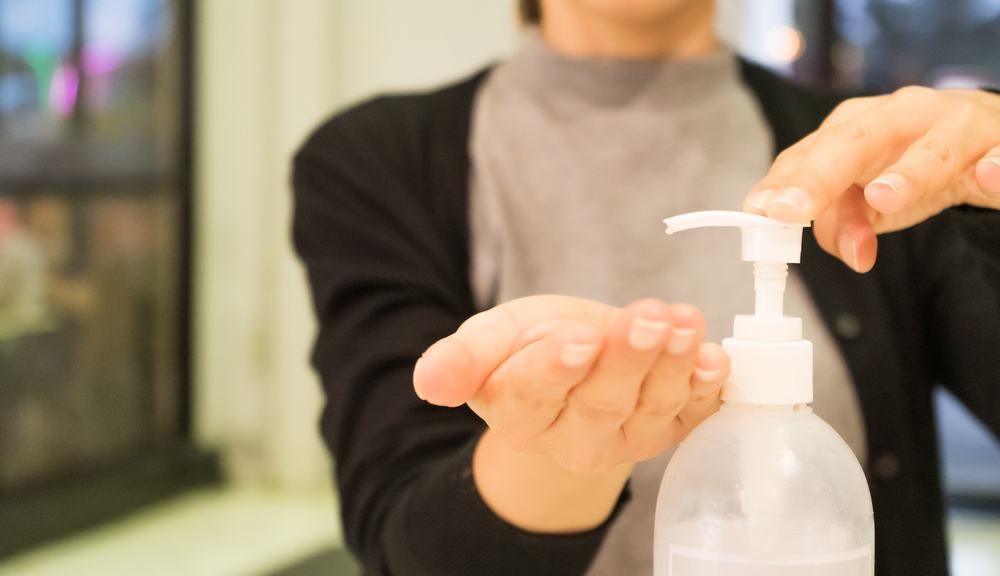 The research, which highlighted coronavirus-related concerns, also shows that safety in relation to health and hygiene is critical to ensuring consumers feel comfortable shopping in-store. Department stores were seen as the most trusted channel for ensuring appropriate safety measures (39%of consumers), while independent jewellers were considered the second most trusted (21%).
The three most important safety measures were limiting the number of customers in the store (68%), providing hand sanitiser (66%) and ensuring staff wear face masks and gloves at all times (64%).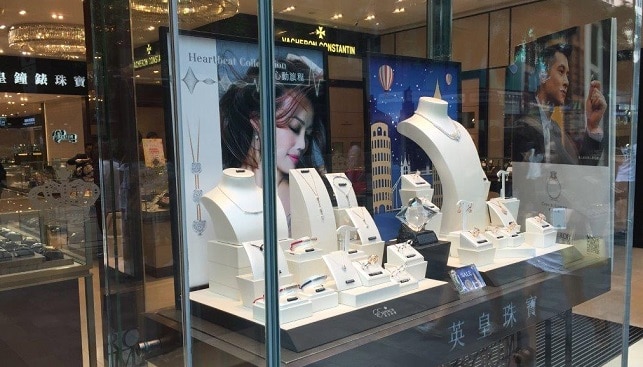 Bruce Cleaver CEO of De Beers Group, said: "While consumers increasingly desire a diamond acquisition journey that blends the digital and physical, when it comes to making purchases, they still prefer the personalisation of the in-store experience, despite the pandemic […]".