DE BEERS SELLS $520 OF ROUGH IN 4TH CYCLE
DE BEERS SELLS $520 OF ROUGH IN 4TH CYCLE
According to CEO Bruce Cleaver, demand for rough continues to be steady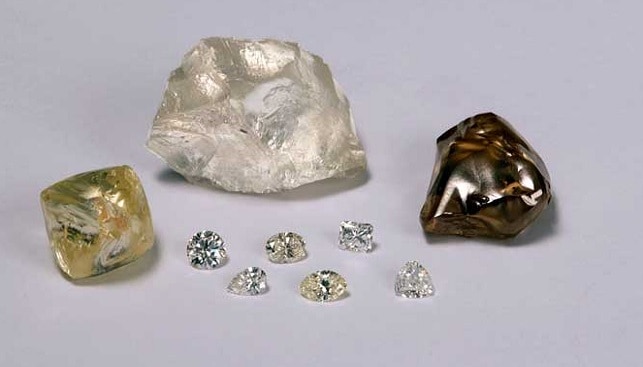 Anglo American has announced the value of rough diamond sales for De Beers' fourth sales cycle of 2017. According to the company, the miner sold rough amounting to $520 million.
Bruce Cleaver, CEO of De Beers, said: "We are continuing to see steady demand for rough diamonds, despite the industry entering a typically quieter season. Sentiment remains positive as we head towards the important Las Vegas trade show in early June".
In the last cycle, De Beers sold rough diamonds worth $580 million. The miner sold $729 million during the first sales cycle, and $553 million during the second cycle of 2017.