De Beers' Sales Continue to Rise in 6th Sale of 2021
De Beers' Sales Continue to Rise in 6th Sale of 2021
According to the CEO, the outlook remains "positive for the second half of the year"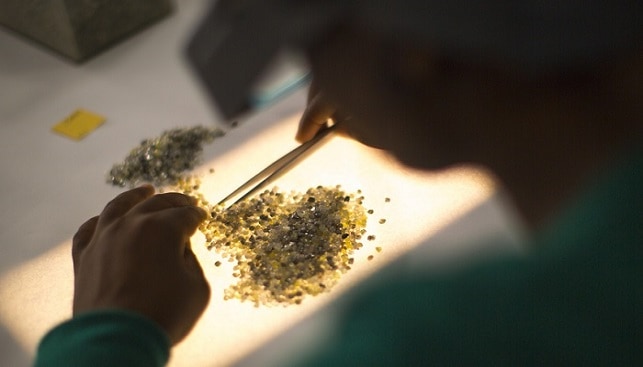 De Beers has reported raking in $510 million from its sixth sales cycle (Sight) of 2021 – a substantial increase compared to the $116 million it made a year earlier and the $477 million it earned during the fifth sales cycle of 2021, Rough & Polished reports.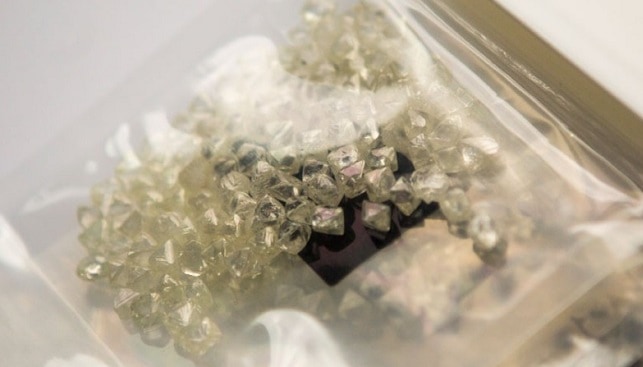 De Beers' CEO Bruce Cleaver commented: "Our sixth sales cycle of the year has seen the continuation of good demand for rough diamonds, driven by strong demand for diamond jewellery in the key US and China consumer markets. With the ongoing strength in consumer sales of diamond jewellery, the outlook remains positive for the second half of the year, subject to the risks that the pandemic continues to present across the globe."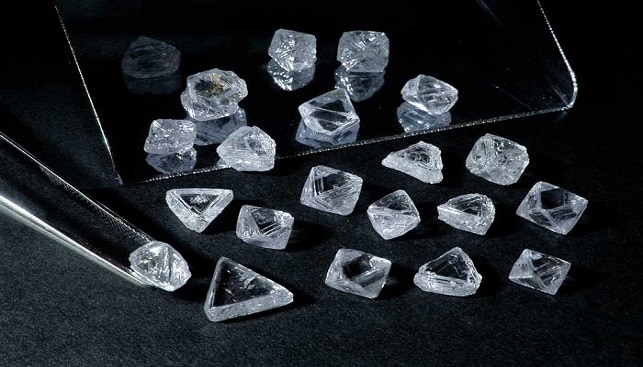 The diamond miner also reported producing 15.4 million carats during the first half of 2021 – a rise of 37% compared to the first half of 2020.