De Beers Boosts Rough production in Q2 2021
Production increased 134% year-on-year to 8.2-million carats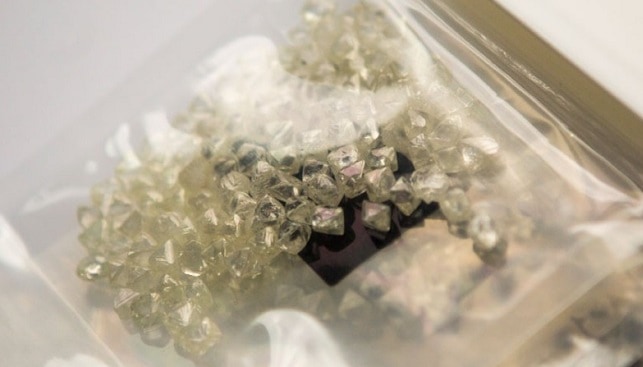 De Beers has reported its rough diamond production for the second quarter of the year, showing an increase of 134% year-on-year to 8.2-million carats, Mining Weekly reports. 
According to De Beers, the rise reflects "planned higher production" to meet stronger demand for rough diamonds. Full-year production guidance was updated to 32 million and 33 million carats, compared with the previous guidance of 32 million to 34 million carats.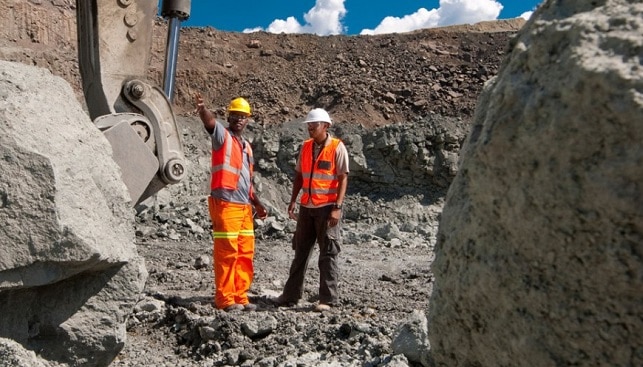 As for sales, De Beers reported selling 7.3 million carats from two sightholder sales (sights) cycles, compared with 300,000 carats sold during two sights in the second quarter of 2020 and 13.5 million carats sold during three sights in the first quarter of this year.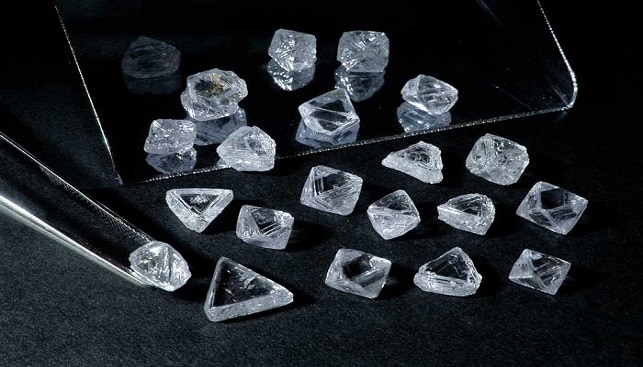 The average realised price for the first half of the year was 135 per carat – an increase of 13% year-on-year. The rise was driven by "an increased proportion of higher-value rough diamonds sold".