DIAMCOR ACHIEVES $219 PER CARAT IN LATEST DIAMOND SALE
DIAMCOR ACHIEVES $219 PER CARAT IN LATEST DIAMOND SALE
Diamcor sold 2,979.67 carats of rough recovered from its Venetia Project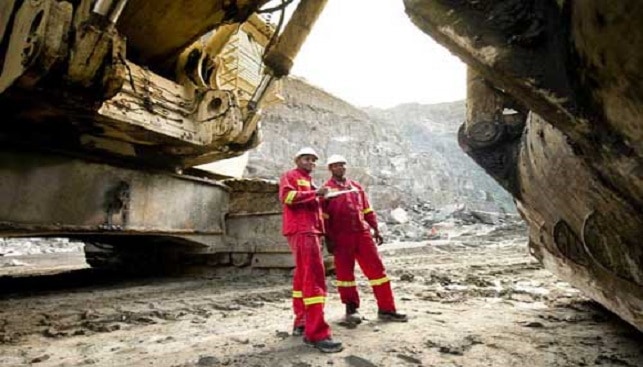 Diamcor Mining sold 2,979.67 carats of rough diamonds recovered from its South African Krone-Endora at Venetia Project in South Africa in its latest tender. Gross proceeds totaled $653,652.23, resulting in an average price of $218.82 per carat.
Diamcor CEO Dean Taylor said that the company was pleased with the quality and value of the Venetia's rough diamonds, adding that Diamcor's "efforts have shifted to increasing the volume of material being processed".
Back in August, Diamcor recovered six rough special diamonds (+10.8 carats) "from material processed through the Company's recently updated facilities" at the Krone-Endora Venetia Project.