Gem Diamonds Raises $12.1 Million Through Flexible Tender Sale
Gem Diamonds Raises $12.1 Million Through Flexible Tender Sale
The sale "maintains revenue and cash flow during the global pandemic"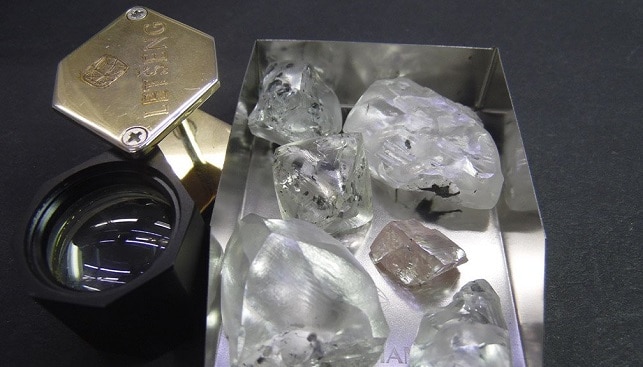 After cancelling its March tender due to travel restrictions in the wake of the coronavirus spread, Gem Diamonds has raked in $12.1 million from its first round of the Letšeng flexible tender sales process, Rough & Polished reports.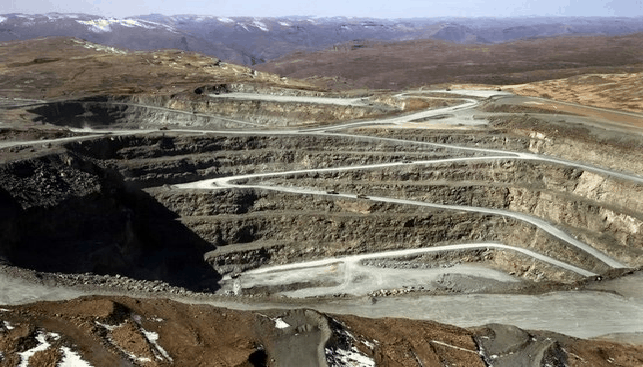 The flexible tender, which concluded on March 26, signals "the continued demand" for "high quality diamonds" from Letšeng, said Gem Diamonds' CEO Clifford Elphick. He added: "The $12.1 million raised from the sale maintains revenue and cash flow during the current challenges of the Covid19 global pandemic".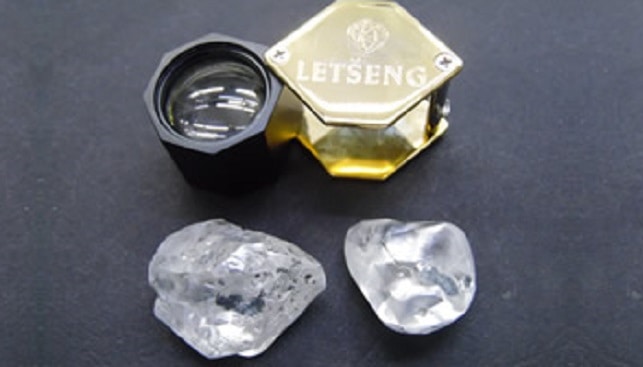 Recently, Gem Diamonds announced its full year results for 2019, reporting revenue of $182 million – a sharp drop compared to the $267.3 million it raked in 2018. Profit plummeted to $15 million, compared with $52.4 million in 2018. During the year, the miner's Letšeng mine in Lesotho produced 113,974 (compared with 126,875 carats in 2018). Average price per carat was $1,637 (compared with $2,131 per carat in 2018).