Gem Diamonds' Revenue Down in 2019, But Results Still "Solid"
Gem Diamonds' Revenue Down in 2019, But Results Still "Solid"
Profit plummeted to $15 million, compared with $52.4 million in 2018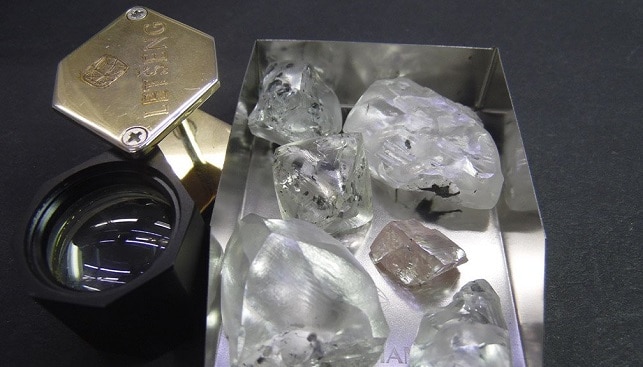 Gem Diamonds has announced its full year results for 2019, reporting revenue of $182 million – a sharp drop compared to the $267.3 million it raked in 2018. Profit plummeted to $15 million, compared with $52.4 million in 2018.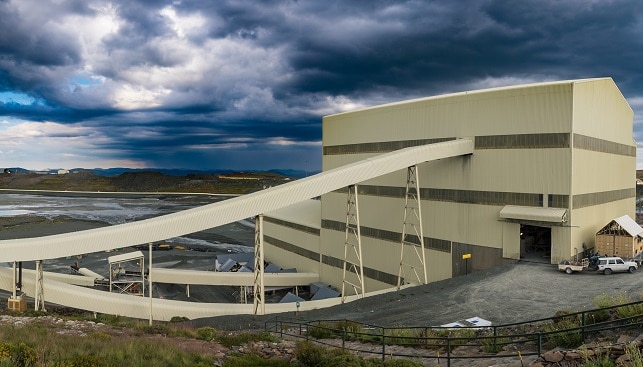 During the year, the miner's Letšeng mine in Lesotho produced 113,974 (compared with 126,875 carats in 2018). Average price per carat was $1,637 (compared with $2,131 per carat in 2018). The miner recovered 11 diamonds greater than 100 carats each, bringing the total number of diamonds of greater than 100 carats recovered at Letšeng to 100.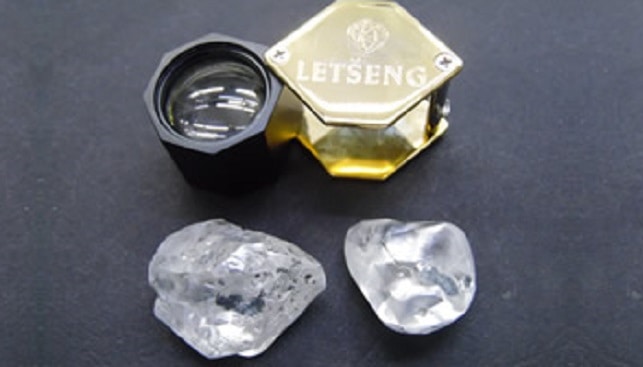 Clifford Elphick, CEO of Gem Diamonds, said that Gem Diamonds "delivered solid operational results", adding that the recovery of 11 special sized diamonds and the 13.32 carat pink diamond that was recovered and sold for a Letšeng record of US$656,934 per carat, "reaffirms the unique quality of the Letšeng production".