GEMFIELDS MAKES $18.6 MILLION FROM LATEST EMERALD AUCTION
GEMFIELDS MAKES $18.6 MILLION FROM LATEST EMERALD AUCTION
Gemfield's 26 lots went for an average price of $4.75 per carat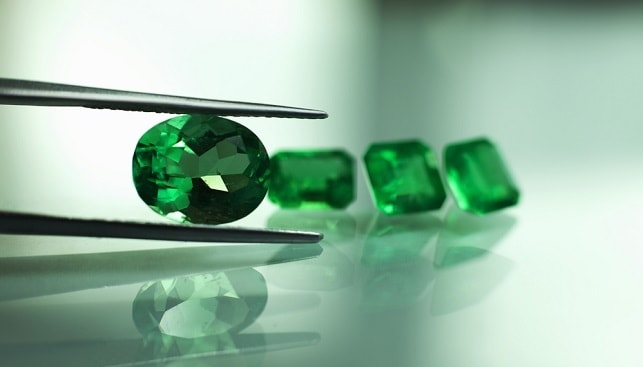 Gemfields, which owns and operates the emerald Kagem mine in Zambia, has raked in $18.6 million from its auction of commercial quality emerald. The auction, held from August 19 to August 22, offered 35 lots, from which 26 were sold at an average price of $4.75 per carat, Gem Konnect reports.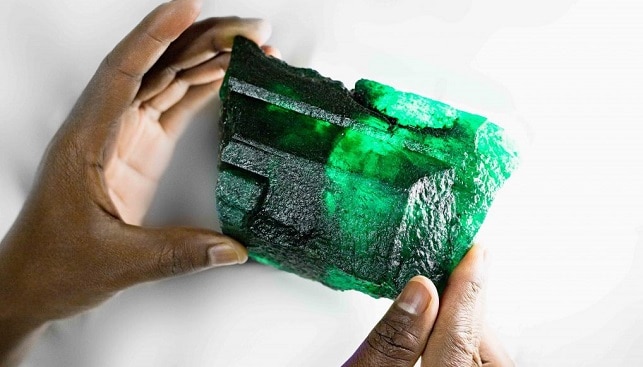 Since the Kagem auctions started in 2009, Gemfields has generated a total revenue of $608 million from 33 auctions. According to Adrian Banks, Gemfields' Managing Director of Product & Sales, the latest auction saw the highest number of participating companies – 33 in total.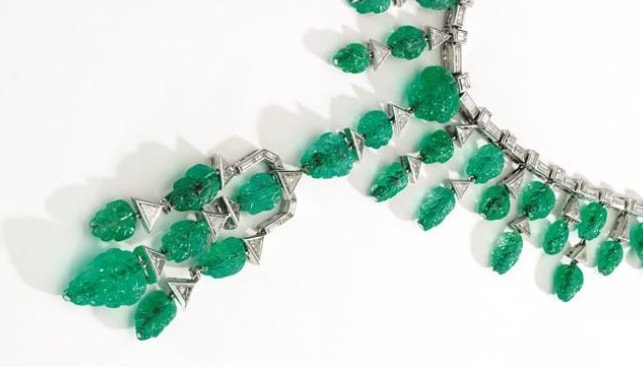 He added that Kagem's "biggest impediment" remains the 15% Zambian export duty imposed on emeralds since January of 2019. He said that added to the pre-existing 6% mineral royalty tax, Zambian emerald exporters must now pay an effective 21% turnover tax on their revenues – an impact "being acutely felt by incumbent producers like Kagem, severely inhibiting money available for capital investment in growth […]".