GEMFIELDS RAKES IN $50 MILLION AT RUBIES AUCTION IN SINGAPORE
GEMFIELDS RAKES IN $50 MILLION AT RUBIES AUCTION IN SINGAPORE
Gemfields made a total of $512.6 million in the 12 auctions it held since June 2014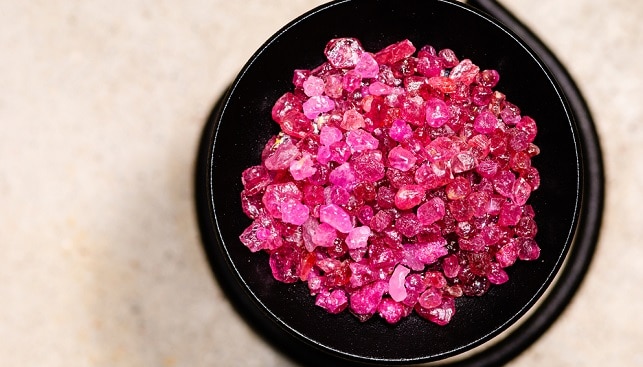 Gemfields, which owns the Montepuez mine in Mozambique, has raked in revenues of $50 million in its latest auction in Singapore, which ran from June 11 to 15.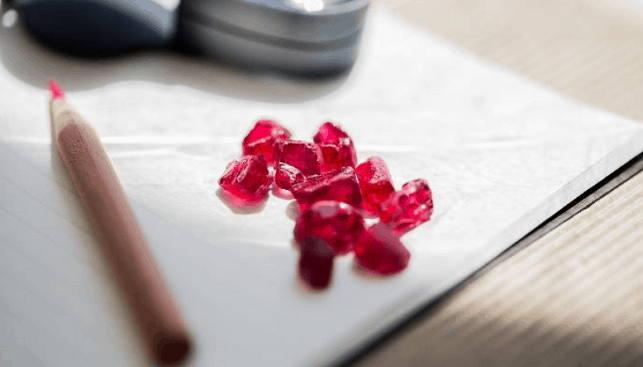 Gemfields offered 978,197 carats and sold 962,211 carats, achieving an average price of $51.99 per carat, with one lot selling for "a new all-time price-per-carat record for any Gemfields auction", according to the report. Gemfields made a total of $512.6 million in the 12 auctions of rubies from its Montepuez mine since June 2014.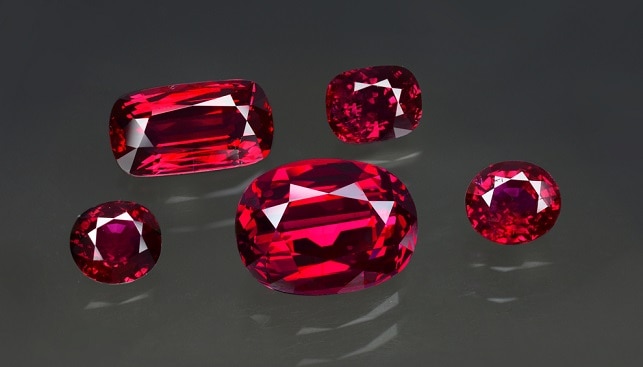 Gemfields Managing Director of Product & Sales Adrian Banks commented: "Large, premium quality gems remain very hard to come by and, as is demonstrated by the new price-per-carat record set for any Gemfields auction, such gems command corresponding prices".