GEMFIELDS RAKES IN $10.9 MILLION FROM LATEST EMERALD AUCTION
GEMFIELDS RAKES IN $10.9 MILLION FROM LATEST EMERALD AUCTION
Since July 2009, the miner has cumulatively generated $527.5 million in revenues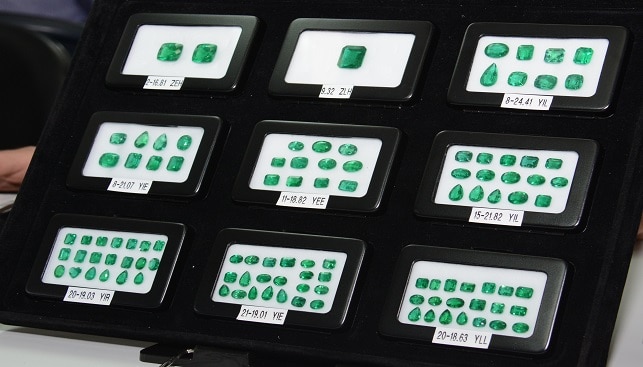 In a recent rough emerald auction held in Lusaka, Zambia, coloured gemstone producer Gemfields raked in $10.89 million. According to Gem Konnect, 22 companies participated in the auction. 17 of the 21 lots (81%) were sold at an average price of $4.21 per carat.
According to Gemfields, in 29 auctions held since July 2009, the miner has cumulatively generated $527.5 million in total revenues.
Gemfields CEO Sean Gilbertson commented: "Given the difficulties experienced by the Indian gemstone sector this year, the strong results from this auction underscore the enduring vigour of consumer demand for responsibly sourced Zambian emeralds and the accelerated recovery that this demand facilitates. While the Indian emerald trade is not out of the woods yet, we take significant comfort from these Lusaka auction results".