GEMFIELDS BREAKS OWN RECORD WITH $71.8 MILLION AUCTION
GEMFIELDS BREAKS OWN RECORD WITH $71.8 MILLION AUCTION
The miner sold about 95% of the lots, generating an average price of $122 per carat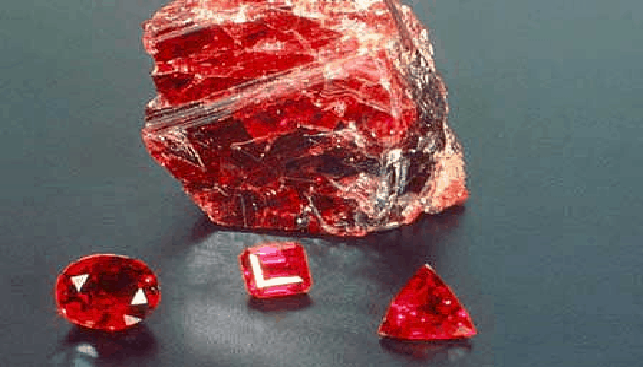 In its latest auction in Singapore last week, Gemfields sold a total of $71.8 million in rough rubies, setting an all-time auction record for the company. According to Mining Weekly, the miner sold about 95% of the lots, generating an average price of $122 per carat.
Gemfields said that 51 companies participated in the auction, which "offered high, medium and commercial grade rough rubies exclusively in untreated form".
Pallinghurst and Gemfields CEO Sean Gilbertson commented: "The health of market demand for Mozambican rubies mined by Montepuez Ruby Mining and marketed by Gemfields is amply demonstrated by these record-breaking auction results. We thank our customers for their support and assure them, in turn, of our support in marketing and promoting Mozambican rubies and Zambian emeralds".